Feb 11, 2013
All the signs are undeniable and I saw them all coming to curse America and the world at large back in 1991. I made two very specific predictions on the Art Bell show and this predicted religious war will be ugly! 
All the signs now are undeniable and I saw them all coming to curse America and the world at large. This predicted religious war will be ugly!   This was well BEFORE  the US Iraq invasion, Osama Bin Laden, my 911 prediction and the existence of ISIS!
11/2015-02/2017 the beginning of the End of All Religions
2015 Nostradamus Neptunius Religious Draconis Universal Predictions
Nostradamus Prophecies and Dr. Turi
NEPTUNIUS RILIGIUS DRACONIS
Neptune Lord of Religious Deception Rules
Fear Water, Drowning Fire Black Blood
Dreams Reality Conflicts Poison Mad Spirits
All False Gods Lost Children Join To Kill
God nowhere to stop rain
Here is my interpretation for this Grand Cross but the main cosmic energy is Neptunian, this mean be prepared for important and deadly news involving the Middle East, religions, the pope, water, ocean, poisoning, chemicals, islands etc.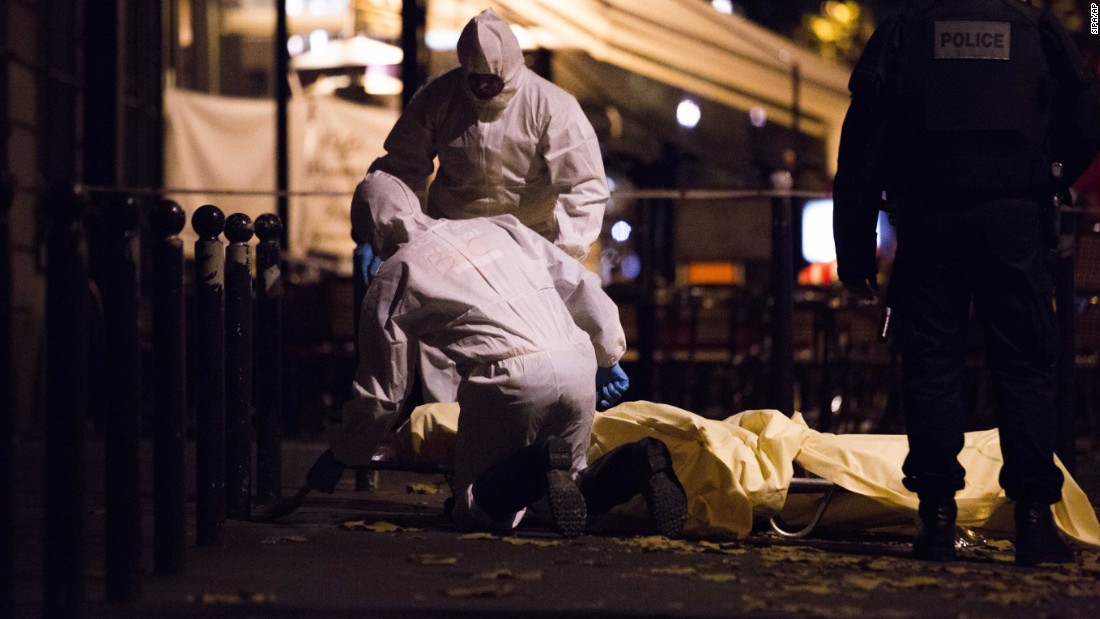 11/14/2015 – ISIS has claimed responsibility for the worst violence witnessed in France since World War II, a volley of nearly simultaneous terror attacks that the French President called "an act of war."
Read more God, Jesus, ISIS and the fate of the world!

Oregon college shooting: Gunman 'targeted Christians'
Back in 1995 I said to Art Bell on Coast to Coast. "Worry more about a religious war inside of the US" when he was worry about my Prediction of Bill Clinton being re-elected! I also predicted the police abuses upon the public!  Only the envious immature young souls will deny my undeniable predictions!  Don't you think it's time to accept my cosmic gift as true and help me instead of ridiculing my work and I?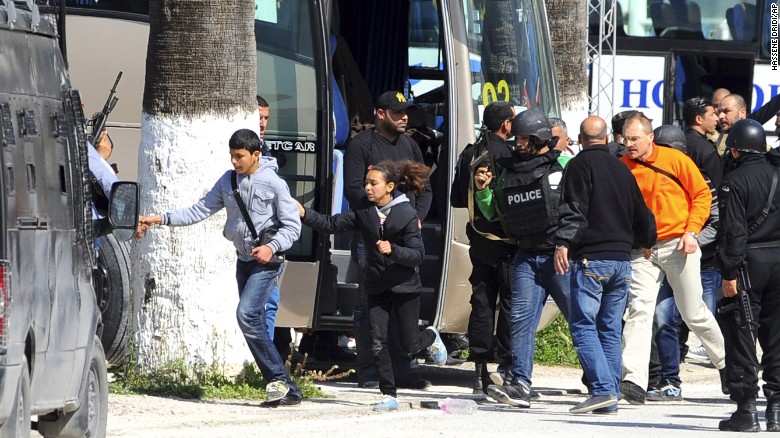 19 people slain; 2 attackers also dead, others hunted 
2015/2017 Neptunius Draconis Predictions (public)
2015/2017 Nostradamus Neptunius Draconis Universal Predictions  (VIP ONLY)
2014/2016 Arian Draconis Predictions(public)
2012/2014 Scorpius Draconis Predictions(public)
HOW WILL THE 2016 NEPTUNIUS DRAGON AFFECT YOU PERSONALLY?
Police: Parents feared apocalypse, killed family May God Bless Their Lost Souls
PREDICTIONS? Prediction #21 of 23 – Religions of all nominations will explode with billions of new God fearing lost souls joining this universal Neptunius deception. I see a proliferation of cults and more dirty secrets to come to light with mormonism *(CNN) — Church: Mormon, 40 wifes, one as young as 14 years old  The church will suffer a lack of interest due to the atheist growing movement.  New controlling laws will be issued against the New Agers and psychics and more religious movies will "advertise" religions and Christianity. *Jesus Will Look Different in Highly Anticipated TV Series.
 Pope attacks 'diseases' of Vatican

Join Dr.Turi Cyber Cosmic Code University be warned, be prepared, be guided accurately!
PRAY, PAY AND OBEY THE RELIGIOUS MATRIX! 
 When ALL religions are a story of the past will humanity find peace, love , respect and harmony!
"Consciousness – is the awareness of God cosmic identity  and make a good use of it" anything else is deceptiveness! Pope Francis, Bible heads, Religious leaders, Monks, Gurus, televangelists, priests are cosmic  unconscious  born Neptunians unable to read the signs…
Dear Readers:
Update – 8/25/2014 – MY PREDICTION UNFOLDING ON NATIONAL TV!
Who can today deny this ugly fact? when the sub-human, the non educated, non cosmic conscious souls are used for power?
Again since 1991, my yearly publication Moon Power Star-guide faithfully and correctly translated the Cosmic Code jurisdictions by offering my VIP's all the news that would, years later make it to CNN, FOX and all others news-media.
How can anyone deny my God given gift?
"Because they are seeing, they see not; and hearing, they hear not; neither do they understand the voice of heaven." – Matthew 13.13
My books have much more predictive power than the Bible "code" but is the world ready to exit Neptune's deceptive trap  and willing to accept God cosmic Divinity speaking his will through the signs?
With the latest news, comes another unmistakable omen, indeed my prediction of the end of all religions is slowly taking place.
THE SIGNS FOR FEEDING EVIL ARE EVERYWHERE! (Caution advised NOT for children)
August 2014 Christian forced to convert to Islam, then beheaded
 June 2014 – ISIS: The first terror group to build an Islamic State?
 June 2014 – Priest killed, 1 critical in church shooting

"It's HERE NOW! God/Luciferian Cabal's Global Enslavement of Humanity: Have You Been Caught In Its Grip? "
IGNORING THE REALITY OF A COSMIC GOD IS THE BIGGEST SIN FOR HUMANITY
Why I Stole a Televangelist's Safe
MIKE MURDOCK  Joel Osteen Pimps Gospel
"The End of all Religions" newsletter published May 30, 2012? (Available to my VIP's only!)

Vatican signals openness to gays
ADAPT OR DIE?
Pope John Paul II Crucifix Falls, Crushes Man to Death
OBVIOUS OMENS AND NOW THE RESULTS ARE ON THE  WAY!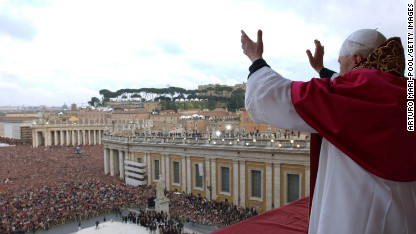 Memo from " God, Jesus, the Pope and You!" (Available to my VIP's only!)
"Hello? Do you actually think an old and sick man like the Pope sits all day long chatting with you?  Expect only a few words from the "Pontiff" readers if you are that gullible or may be some verse of the Bible meantime rest assured again it won't be him writing or typing but one of his well paid "disciples." It is so amazing that people do not question anything anymore and became so gullible. Yes Santa is coming back every year to offer toys to the good kids of the world and Jesus fabricated  12/24  man made for ever holidays  to reward you the adults with your place in paradise if you give to the Church in the name of Jesus…OMG! in what a moronic breed of human being living on earth did I land on?" 
As of 21/21/2012 The world is upgrading its spiritual vibration and forced by God' celestial will to gather more cosmic consciousness and the reality of his cosmic Divinity. Time have changed and life is a constant process of changes, this is why there is such a demand and interest in general metaphysics. The now gone Scorpius Dragon DEMANDED ALL TRUTHS TO BE EXPOSED  and it is aiming for our children, the Law Enforcement Agency, Warning to The FBI – Dr. Turi and Christopher Dorner  – LAPD to review firing of ex-cop it's hunting the medical field and ALL financial corporations, Millions of credit reports have errors including  the full restructure of the IRS!
In fact this Dragon will hurt  Sheriff Arpio career – "On December 15, 2011 the Justice Department released its finding that the Sheriff's department repeatedly arrested Latinos illegally, abused them in the county jails and failed to investigate hundreds of sexual assaults."
The 22 set of predictions  posted in 1999 at the bottom of my website www.drturi.com are UNDENIABLE and so are the new 2014 Arian Draconis reviving Hitler' racist spirit!
Blessings to all
Dr. Turi
Listen to the results Global Tele-class
How To Unleash Your Psychic power