7/20/2018
There are no accidents, only subtle cosmic circumstances at work, yet unknown to science and humanity just yet." Dr. Turi
Dear readers and VIP's
IMPORTANT NOTE!
07/21/2018 – Sorry readers…For some reason, the show has been canceled again!
The host emailed us, saying that a big storm in Tennessee is messing up her tablet and telephone…Unable to connect through to us.
However, Terania checked the weather forecast and this is what it stated:
Nashville, TN WEATHER Clear – 76 Degree Precipitation 0
Saturday 11:00 PM
Then we tried to get on her Facebook page and "
Sorry, this content isn't available right now????? –
The link you followed may have expired, or the page may only be visible to an audience you're not in.
Well, this was expected…The reptilius at work against my cosmic messages in a world where science and religion rule a very large portion of the, misinformed, indoctrinated human beings from all walks of life…
Indeed many of them are unable or unwilling to deal with the undiluted truth I represent!
Obviously, my priceless cosmic wisdom is definitely not for public consumption. While I may be invited on the air in the future, I'm not sure if this will happen but I will let you know.
Blessings,
Dr. Turi
07/20/2018 – So sorry readers, the scheduled show tonight with Nicole will not take place! It is supposed to take place tomorrow night same time 9;00 PM EST. (UPDATE: The show never took place. You may read the beginning of this newsletter for more information) Indeed the stars do not lie, currently Mercury (communication/radio/traveling) is retrograde and those nasty cosmic winds are against us and will stop anything/everything moving forward! This include dangerous weather * U.S.Northeast thunderstorms causing major delays at airports which has been used/manipulated by the reptilius to kill innocent people.
I will explain much more about the cosmic code jurisdictions in time…
Continued: I wonder with so much obviousness in my well documented, dated, printed and published predictive work the American public is so oblivious to my message! Indeed my work is designed to help more curious, spiritually advanced future civilizations!
To the critical souls who act like "brainless idiots!" I am not here to promote my career or use death as a mean to make money…I am here to avoid innocent, oblivious, misinformed religious and atheist people like YOU becoming the next victims of the reptilius and become part of the statistics!
While hose people did not have to die , none of those lost souls knew how to read and heed the signs and paid the ultimate price for their skepticism or religious convictions!
This is where it pays to plan in accordance to the stars and plan ALL your trips following our daily guidance and forecasts and become a VIP…
RIP
July 20 (48 hrs centering the dates)
Hidden secrets, sex, money come to light
Raw power challenges police deadly villains
Ugly face of death drama horror surface
Nature man's religion bloody folly reign
KEYWORDS
Russia / Famous Death / Dramatic Death News / Police news / Police brutality / FBI / CIA / Secret services /Secrets to light / Mob / Scandals / Terrorism / Cyber attacks / Abduction / Finances / Super wealth / Sex / Porn / Prostitution / Life and death / Serial Killers / Undiluted truth / Nature and Man Made Wake up Call.
BE SAFE!
***************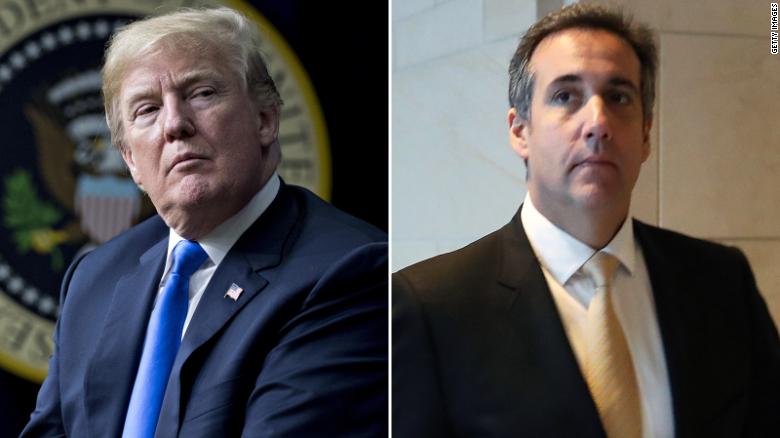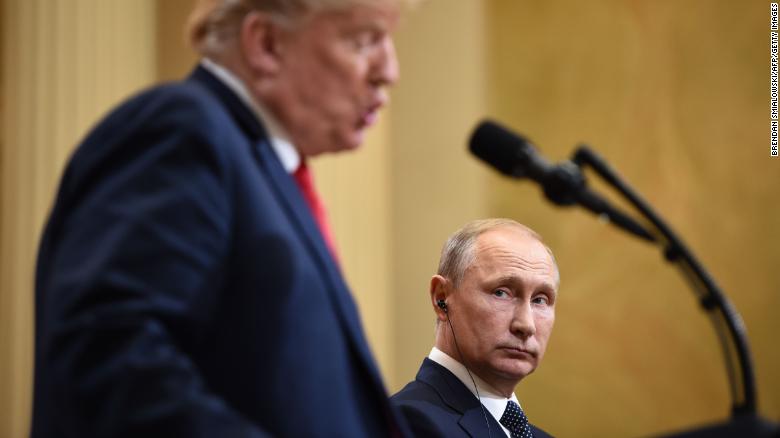 Hello VIP's and the public, I will be live on "Other World South all Things Supernatural" with Nicole discussing the reptilius, President Trump and predictions for 2019. Be there and share pls

Nicole M. Beach ·

Tomorrow live at midnight est, and PT 9pm Est. , With my Special guest Dr Louis Turi Astrologer Dr. Turi – Come join us ,please enjoy and please share thank you so much!

"God created the stars and the heavens for more than the sake of beauty, he gave them to us for interpretations so you may lead a safer, more productive life!!

Dr. Turi