"For those who know me and the Cosmic Code jurisdictions, no explanation is necessary;  For those who do not, none will ever suffice… If every 8 year old in the world is taught Astropsychology and meditation, we will eliminate ignorance and violence from the world within one generation."  Watch the future!
 THIS IS WHY YOU SHOULD BECOME A VIP!
Sample of my 2013 Moon Power book universal guidance and predictions
 THIS IS WHY YOU SHOULD JOIN THE FREE COSMIC CODE WEBSITE AND GET A GLIMPSE ON HOW NOSTRADAMUS USED TO DO PREDICTIONS
Sample of my 2013 Moon Power book universal guidance and predictions
WED., THU., FRI., SAT., SUN. — MAY 1, 2, 3, 4, 5:
RULERS — Uranus (Explosions/surprises) and Neptune (Oil/Middle East)
SAD REALITY DR. TURI IS CNN BEFORE CNN
Shock Surprise Nature Upset
Down Under Up Above Water Fire Kill
Heavens Deep Earth Wakes At Night
Ring In Fire Spit Science Wonder
KEY WORDS FOR UPCOMING NEWS
Cosmos/Nuke/Weird/Surprises/Explosions/Shocking/Quakes/Volcanoes/Tornadoes/ NASA/Aeronautics/Electronics
HOW MORE PRECISE CAN I BE?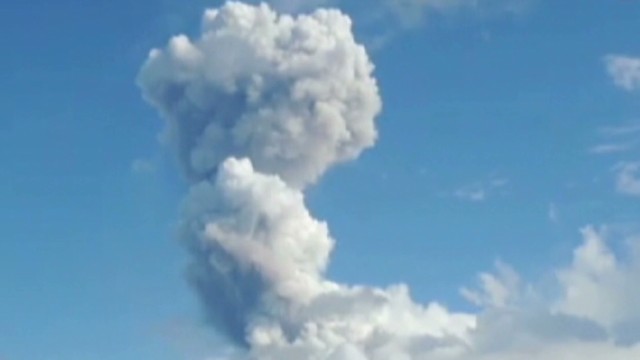 5 climbers killed after volcano erupts – Volcano?
See massive tornado hit Italian town  

 Tornadoes?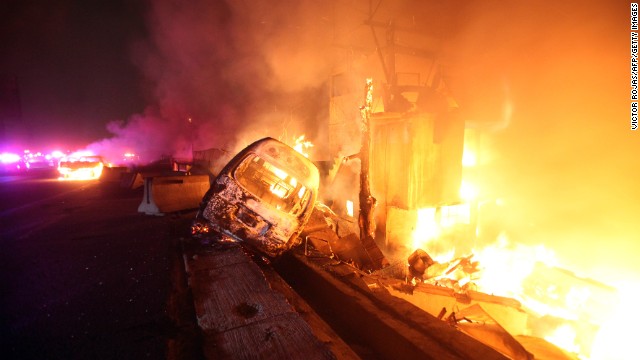 18 dead in Mexico tanker blast – Explosions?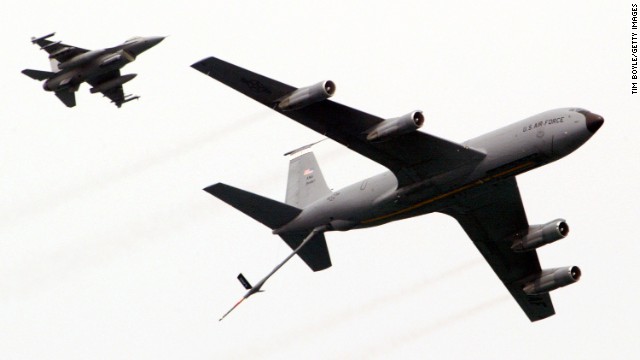 U.S. plane crashes in Kyrgyzstan – Aeronautics?
Moscow (CNN) — An American military refueling plane took off and crashed in Kyrgyzstan on Friday, Kyrgyz and U.S. officials said.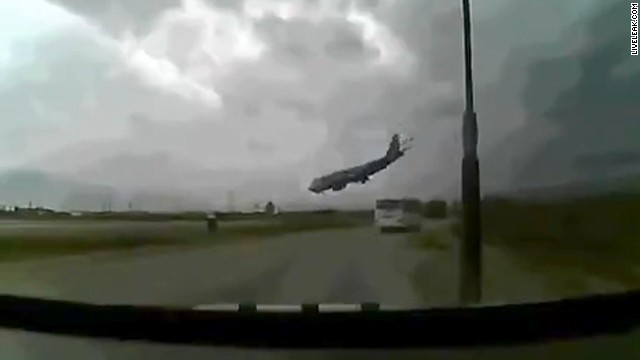 WATCH VIDEO – Aeronautics?
NO skeptics its not everyday that plane crashes but under specific windows science has not yet uncovered, there are NO accidents only cosmic circumstances producing those "accidents!"  Note Uranus rules volcanoes, aeronautics , explosions and airports too!
Man shot dead at Houston airport
Best airports for departing on time  

Travel and Communication: If you can, avoid flying during this trend unless you made your reservations before the waning Moon. Protect yourself against aeronautic accidents; (use "Moon Power Starguide" and your knowledge, take no chances. This is the perfect time to pass on the light and talk about Moon Power Starguide's guidance.) Avoid drinking and driving at all costs; many accidents happen under Neptune and Uranus' iniquitous energy. If you have to play or travel be aware of the ocean or the river these days.
Environment: Expect bad news about quakes and the possibilities of sea/air accidents. Many naturalists will be upset and some groups will make dramatic decisions followed by dangerous actions. Nature will start to go berserk and may throw a cluster of negative weather patterns such as tornadoes or earthquakes in the near future. Remember the series of tornadoes outside of the regular season and in Florida in 1998? Uranus was in charge then.
JOIN THE COSMIC CODE WEBSITE ITS FREE