"There are specific Universal Laws designed by God – Consciousness – is the awareness of a divine cosmic  power and use it wisely to build emotional, financial and spiritual stability!" Read the future –  Watch the future!
Dear Readers:
Well again and again God is sending you (through my predictions) more and more facts and obvious omens for you to start to listen, or at least question a few things! Only yesterday I posted this article but sad enough I had to update it with today dramatic news involving 36 souls premature deaths suffering yet another "Act of God!" How is this possible does God really care? what's going on here?is he trying to tell us something or is God having fun killing pilgrims?
Are you missing something? Indeed you are and you should really start acknowledging the fact of a new cosmic God trying very hard to speak to you through me! Indeed the Scorpius Draconis at work aiming for the children, but if you are new to my work you probably never heard of my premonition or worse think its only "pseudo-science."
But I have news for you educated skeptics, the same Dragon is offering also serious wake up calls to a lot of people, especially those who deny God's divinity speaking trough the Cosmic Code jurisdictions… The fact is plain to see and if you are moving away from religion and God  may be you have a good reason, let me explain to you why and hopefully you will wake up to reality and realize there is much more in my cosmic work than the skeptics, the agnostics, the educated scientists want you to believe…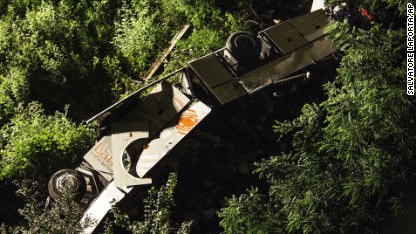 May God bless their religiously poisoned hijacked souls
Rome (CNN) — A bus returning pilgrims from a weekend visit to a Catholic shrine went off a bridge in southern Italy on Sunday, leaving at least 36 dead, including some children, officials said.  Eleven people were hospitalized in serious condition, Luca Cari, a fire spokesman, told CNN. 
Did you read your  2013 Moon Power gift today? Did you recognise and heed the signs as I wrote in plain English for you? Now the sad reality is; three kids are dead and families are changed for ever  and may God bless their cosmic unconscious souls. But did any of the Pope benedictions they may have planned to attend, the many priests endless religious sermons they heard in their local churches or even the "bible code" offered then any reliable warnings or protection?
Yet another act of God having fun "punishing" those who fear their creator the most? Something is very wrong here readers, because my book Moon Power (or the Cosmic Bible) has much more reality and values than all the religious books combined ever created by man's folly! This is where if you did not yet, jump on the opportunity to learn how God really speaks to his children, what the Pope is all about and wake up to his cosmic calling for you to raise into a smarter, refined, wiser more spiritual human being. And NO you will not end up in hell reading my work because you are already in HELL in your own fears and cosmic ignorance!   download your FREE copy!
ACKNOWLEDGE MY GOD GIVEN GIFT AND TELL ME HOW MORE PRECISE CAN I BE?
THU., FRI., SAT., SUN. — JULY 25, 26, 27, 28:
RULERS — Neptune (Oil/Middle East/religion/deception) and Mars (War/blood)
Travel and Communication: Use Neptune's dreamy nature, and consider spending time by the water away from the city's stressful activities. If you have to drive a long way, remember to take plenty of rest beforehand, because dreamy Neptune could make you sleepy. Some will have to take a trip to the hospital to visit a person. Others may hear deceiving news about a legal decision pertaining to arrest and imprisonment. Come clear with what you mean these days and control your imagination. Watch your possessions.  
Stolen Cannes jewelry worth close to $136M, official says
Updated July 29, 2013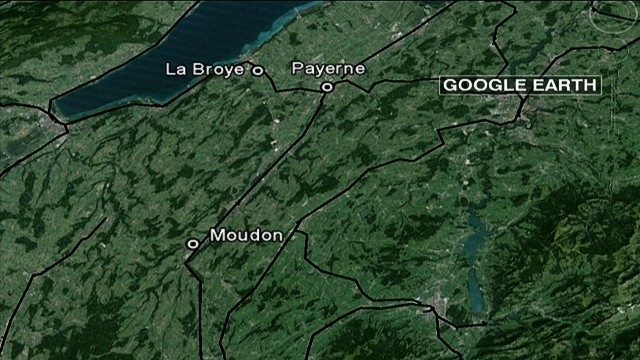 Dozens injured in Swiss train collision, railway spokesman says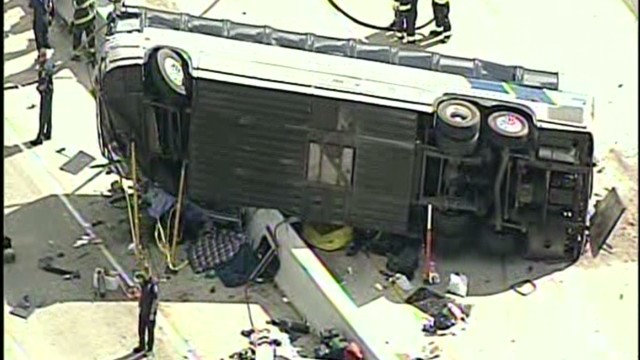 (CNN) — Three people were killed late Saturday afternoon after a passenger bus affiliated with a nearby church flipped over in Indianapolis, a city police spokesman said. Two seriously injured were helicoptered from the crash scene, Officer Michael Hewitt said, while eight others were driven to local hospitals.
Famous Personalities: The cinematography industry will prepare many great movies, and numerous actors and actresses will parade all over.  Got $32m? Jackie O's 'Love Boat' for sale Some will be caught doing the wrong thing at the wrong time and others will pay a visit to an "alcoholics anonymous" organization. The unlucky ones will be caught doing something nasty and will pay a heavy price for it. Missing Casino Royal Actor Paul Bhattacharjee Found Dead
Events: With this powerful duo, Neptune (oceans/water) and Mars (explosions) the worse that could happen is another devastating oil spill or chemical explosion. Mars is a warrior and favors accident on the road. Be extremely careful when driving. Boating is something you should forget about, especially after the Full Moon.
Flooding in N. Carolina kills 2
Towns under water after heavy rain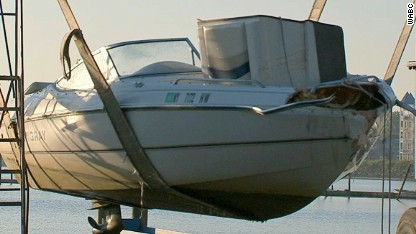 Bride-to-be killed in boat accident
Environment: Mars is an aggressive planet. Like Pluto he could put stress on some of the earth's faults, producing tremors and terrifying the inhabitants above. This negative trend of calamities will be with us for a while, and caution is advised in all you do. Let's hope that Mars will be tolerant for the people living on this earth and play somewhere else in those worlds above and below us.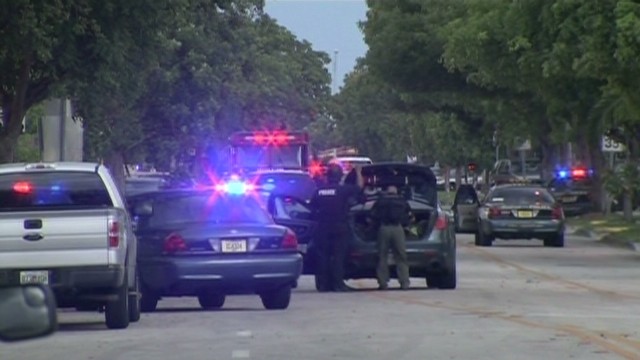 7 killed in Florida hostage standoff
"God created the stars and the heavens for more than the sake of beauty, he gave them for interpretations so you may live a safer more productive life! Man is superior to the stars if he lives in the power of superior wisdom. Such a person being the master over heaven and earth by means of his will is a magus and magic is not sorcery but supreme wisdom"
—Paracelsus-
"A life without knowledge of the stars' plan is contrary to all law and order" Nostradamus
   HELPING DR. TURI IS HELPING HUMANITY CHILDREN
"All I have asked for is a fair scientific investigation of my work for the sole purpose of promoting man cosmic consciousness, saving time, money and the lives of many people"       – Dr. Turi
Blessings to all my readers world wide.
Dr. Turi