8/2/2013
"There are specific Universal Laws designed by God – Consciousness – is the awareness of a divine cosmic  power and use it wisely to build emotional, financial and spiritual stability!" Read the future –  Watch the future!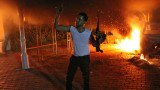 CNN has learned the CIA is involved in what one source calls an unprecedented attempt to keep the spy agency's Benghazi secrets from ever leaking out.
 Dear readers:
THE MOST RELIABLE PREDICTIONS ON THE INTERNET
Indeed my utmost undeniable prediction for a full restructure of the CIA came to pass in accordance to the cosmic eternal rites and ceremonies induced by theUniversal Cosmic Matrix and today its is all over the media…  Please check my public dated, printed  published predictions for the fact! (scroll all the way down)
Now the consequences imposed by the 2012 Scorpius Draconis forcing a full restructure of the Feds, IRS, FBI Secrets Divulged!  including the NSA and  the police will be devastative because those in power, like 99.09% of a cosmic unconscious religious world do not know of the Cosmic Code jurisdictions and can not hear, read or see God's signs I translated for you. All that is secrets has come to light offering the serious wake up call to many people in all high places deserves. This dragon works also in favour of deep sea gold/silver explorers where riches lost in  in the depth of 3 miles of water will be brought to the surface. 

Memo – Prediction page # 6.  A secret technology produced and sold to unaware consumers will make privacy totally impossible. –   – But I have good news for you if you dare to check the future with my " Dr. Turi's 2014 – 2016 Universal Predictions"  There is only one reliable source for predictions and it is with Dr. Turi. Join now!
I offered this warning to dozens of FBI/CIA /NSA/Homeland Security offices  via the Internet May 7, 2013!
With my VIP's millions more readers world wide read the following… "FBI/CIA – Obama's Impeachment" More secrets will tarnish the President's image, hopefully the Homeland security and the NSA will take my warnings seriously, especially August 18/19/20/ and 21st! which will be  the lowest days of his Presidency! 
Updated August 21, 2013 –  "NEW YORK – President Obama's half-brother in Kenya could cause the White House more headaches over new evidence linking him to the Muslim Brotherhood in Egypt and establishing that controversial IRS supervisor Lois Lerner signed his tax-exempt approval letter." Read more
Lastly on my July 14th 2013 Gaiam George Noory TV show I offered the dates of  August 18/19/20/and 21st  preparing millions more viewers to expect a duplicate of the incredible shocking/surprising re-election development news and what the future has in store for President Obama's administration. If you are a newcomer to my work please do not assume!
For those who know me and the Cosmic Code jurisdictions, no explanation is necessary;  For those who do not, none will ever suffice…
Here is the full memo, quatrain and keywords used to translate the Universal Matrix impact upon humanity during those days.
July 22/23/24 and August 20/21/22
Entrails Upset Spit Above
Red Fire Wind To Dance
Stars Command Shock Science
Calm Deception To Strike
KEYWORDS 
Cosmos News / Nuke / Weird news / Surprises / Explosions / Shocking / Stunning / lightning /  Unusual Humanitarianism / Discovery / Science / Earthquakes (always above 6.0) / Volcanoes / Tornadoes / NASA / Aeronautics / Technology / Television / UFO.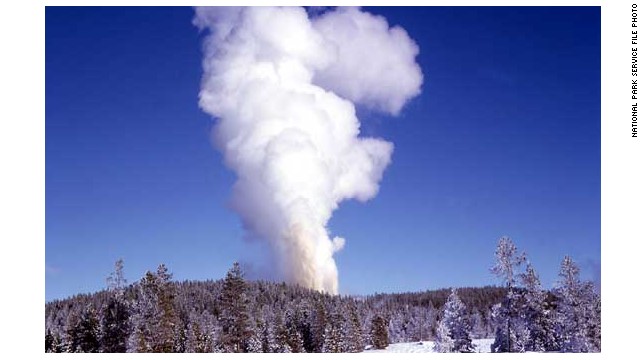 This is an SERIOUS omen of things to come in AMERICA AND THE WORLD! BE PREPARED BE READY!
Can you really afford not to check the future? " Dr. Turi's 2014 – 2016 Universal Predictions"  There is only one reliable source for predictions in the world and it is with Dr. Turi. Join now!
Blessings
Dr. Turi