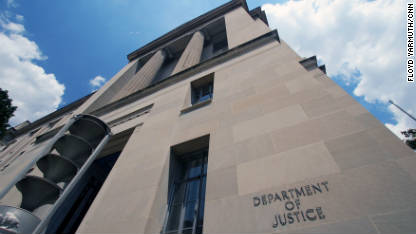 NOTHING CAN OR WILL ESCAPE THE SCORPIUS DRACONIS AND NOTHING WILL BE KEPT A SECRET FOR LONG! BE READY FOR MUCH MORE SECRETS TO COME TO LIGHT AND MANY IN PLACE OF POWER * INCLUDING OUR PRESIDENT AND ITS ADMINISTRATION WILL PAY THE HEAVY PRICE OF  COSMIC IGNORANCE.
Is my work really "pseudo-science" only?   Feds, IRS, FBI Secrets Divulged!
Prediction # 12. Anything and everything dealing with death, secrets, decomposition, reincarnation, sex, metaphysics  the police and re-birthing the spirit will be the focus of humanity's attention. I also see an explosion of new security services using advanced technology to stop any forms of terrorism.  
Make a note of  prediction #  9. Many large financial banking Corporations, including the IRS itself, will be forced to implode and suffer their own restructure. Expect much secrets and abuses to surface from the IRS. New laws will be written to protect the IRS auditing its own self.
Prediction #10.  Many large established religious Corporations and cults, (Mormonism, Scientology etc.), will be audited and forced into paying back taxes. Mass suicide / killing is expected from abusive leaders influencing  lost religiously poisoned  souls making up those groups during my upcoming "SOS To The World Windows." 
Memo from prediction page 1:  4. A new internal secret financial police will "merge" internationally to better control its citizens business credit cards activities. Expect a full restructure of the police force/secret services the IRS and a serious increase in civil servant deaths or suicides. Secrets disturbing endeavours from the CIA and the FBI in Russia will come to the light.
Note: Predictions posted to the public November 15, 2011 on my website www.drturi.com 
2012/2014 UNIVERSAL PREDICTIONS
Isn't time to pay attention to Dr. Turi's predictions? Pass it on  please
JOIN THE COSMIC CODE THERE WON'T BE NO MORE FREE NEWSLETTERS TO THE PUBLIC!