7/1/2016
The Hubble Space Telescope has captured images of glowing auroras over Jupiter just days before NASA's new Juno spaceship was set to arrive and orbit the gas giant.  Outside of science rational, limited explanations, this glowing aurora is another serious omen for what the ET's have in store for humanity and for every human being on the planet.
Translation – Anything that happens on Jupiter has a tremendous repercussion upon all the affairs of people born with a very strong Sagittarius' moon, rising  natal or hidden dragons (ie. Trump and his daughter!)  Lewandowski firing – Ivanka Trump and Catherine, Duchess of Cambridge.
 Jupiter is the biggest "God" in the Universal celestial family. This planet rules the codification of thoughts, books (Bible/Koran) education, colleges, universities, foreign grounds, foreign affairs, pets, wildlife, all latinos countries .i.e. Spain, Portugal, wide open spaces like Australia, exotic islands like Puerto Rico, the law and today's dramatic terrorist attack news from India also confirm my vision at a universal scale.
However, only people who own a basic knowledge of  astrology can really benefit and learn from the divine astrology methodology. Thus if you would like to know how this Jupiter phenomenon will affect you or your loved ones at a personal level, you have the option to ask for it!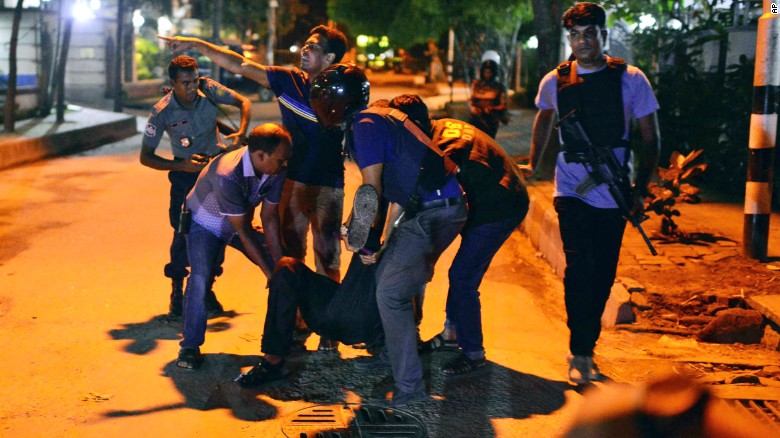 At least 40 injured, 2 killed during Bangladesh terror attack.
Memo from   July 4th 2016 SOS to the world Predictions – Be Warned!
MON., TUE., WED., THU. — JUNE 27, 28, 29, 30:
RULERS — Neptune (guilt/past) and Mars (clash/war).
Events: "Towards the end of the week Mars is growing stronger and may decide to create serious trouble with nature's forces.  Expect devastating news of explosions, terrorism, earthquakes, tornadoes and very uncooperative weather.  Better stay home these days or be extremely prudent in your words and actions."
I myself have a strong positive Jupiter and also own a Sagittarius rising, thus the next few days will prove to be quite interesting as I am directly affected by this phenomenon.  The question is HOW will this omen or this "aurora" on Jupiter translate in your own life? Will it be a positive experience or should you be concerned? Let me look at your Jupiter location by house and sign and channel Draco for a session your will benefit and enjoy dearly! You may also record the conversation to note  predictions and visions for your life!
I am offering a $25 – 15 minutes short consultation by phone for this special occasion that will end on July 4th, 7 PM PCT, thus email teraniapromodir@gmail.com  right away to set up our telephone conversation!
Please do not call the office and remember this service is based upon first come, first served. Note also the other deal going on until July 4th at the bottom of this article! July 4th 2016 SOS to the world Predictions – Be Warned!
MEMO
To prove to you I am what I am and not another famous deceptive Neptunius guru we are offering a SUPER DEAL to celebrate the 4th of July and the liberation and independence of your mind, body and soul!
This super deal and the slashing of my prices will attract many and start today! It will end July 4th, so we are expecting TONS of requests between now and then and this is  on a first come first served basis!
Get a 90 mn taped Full Life Reading for $150 (usually $310) or a VIP live Skype consultation for$250 (usually $700). Please DO NOT CALL, E- mail teraniapromodir@gmail.com instead and she will e-mail or call you back to set our meeting up.
Deal #2: We are also offering all my readers to join us in the Cosmic Code private website for 3 months for only $10 as another trying period! Order now then email Terania right away!
Dr. Turi back on air with Pat Fringe (K-Talk) Fringe Radio,  July 23, 2016 from 7-9 PM PST. 
Louis will speak on the current universal dragon in Virgo / Pisces and it's impact on the world, as well as how it will affect the upcoming 2017 axis in Leo / Aquarius. He will also speak further about E.T.'s both benevolent and reptilius as well as UFO's and other metaphysical secrets.Email Pat or call during the show if you want to experience a mini reading on the air.
Dr. Turi on air with Chris Kehler September 22, 2016 from 6 pm to 7 pm
have questions about a dream, a wish, fears, a job, a decision to make etc.  But again, this work is not for normal people but for those who vibrate at a very high spiritual cosmic speed. Join us, we are there for you in the Cosmic Code website.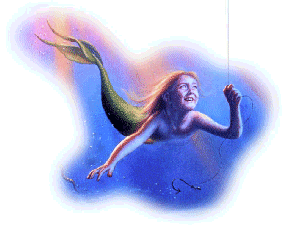 If you are one of those rare spiritual human beings in the ocean of life looking for my uplifting spiritual hook, and interested in learning more about the Cosmic Code, God Cosmic Divinity, Astropsychology or Astroforensics just ring the bell! I will open the door of a new world above for you to join our VIP's in our Cyber Cosmic Code University! All the answers to what it means to be human and so much more is awaiting you!
Blessings,
Dr. Turi