4/13/2016
My friend Gary Busey giving me top of the world endorsement…
Dear readers;
The truth is; when you are successful, the "subhumans" become very jealous! In this article, I provided more information on the motivation of those lost souls and offered more proof of my predictions!
Dr. Turi on William Shatner's TV Show
Discovery Channel – Dr. Turi's Predictions
There are four groups of subhumans:
All will find extremely difficult to exit their own "mental" zones of acceptance and fear / greed usually run their pitiful, non-productive lives. Those idiots believe science and "accredited doctors" know better and can improve or save their lives!
"A physician without a knowledge of Astrology has no right to call himself a physician" Hippocrates (ca. 400 BC).
Anyone' success becomes a nightmare and those people will act out their evil character through lies, vindication, revenge, vitriolic, but little do they know, their deplorable behaviors is stimulated by their natal karmic UCI.
But never ask any subhuman to be able to remotely auto-analyze their idiosyncrasies or try to understand the power found in the futuristic art/science of Astropsychology…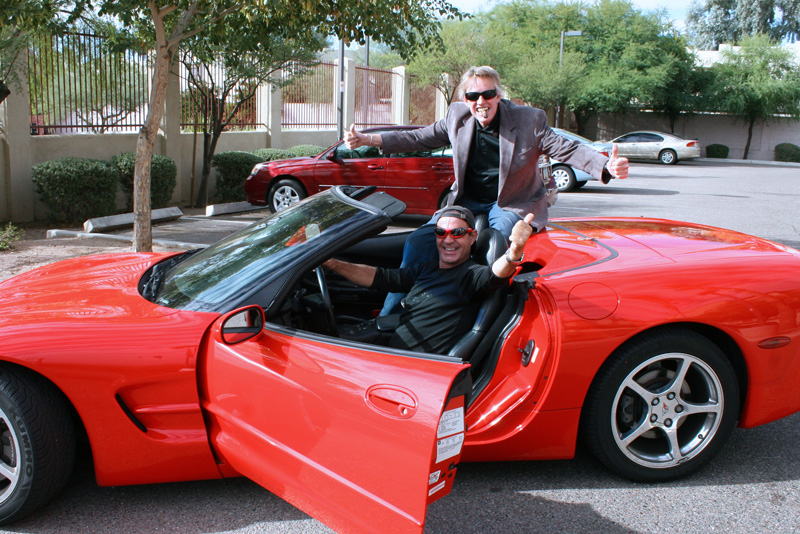 What will irritate them the most is what they would love to have and have not!
KISS MY BUTT!
And the more they see your spiritual genius success materialize into expensive toys the more disturbed they become!
If I was mediocre or a rip off artist I wouldn't be so successful or my articles wouldn't be read all over the world bringing me an endless chain of clients! Since 1991 I served thousands of people and taught the Cosmic Code secrets to a lot of curious people!
If I was a con artist, I may already be in jail or out of business a long time ago. The worse thing anyone can do is to assume anything about my work, without doing the mental gymnastics that will confirm or eliminate your suspicion following a subhuman lies.
The fact is; all those puritanical religious fanatics, atheists and idiots alike have nothing to offer humanity, nothing to shine for and worse, they will unashamedly lie to (unsuccessfully) destroy those who are smarter than they are! This is what it is and what it take to be a subhuman and those villains can only create more karma for themselves.
But at the end, the wiser souls know better including the values of my work and my unmatched integrity and need no explanations! So next time you land on the droppings of a young envious soul, think twice because a real truthful prophet is very rare.
Read and judge for yourself.
Maria Duval CNN and French Astrologer Dr. Turi Part 1
Maria Duval CNN and French Astrologer Dr. Turi Part 2
Maria Duval CNN and French Psychic Astrologer Dr. Turi part 3
Ripoffreport and Dr. Turi Services
Google, Satan's Minions and Dr. Turi | Dr. Turi M.D.U.S.
God's Evil Children | Dr. Turi M.D.U.S.
important request! Over the years I have lost thousands of people accumulated on all my lost Facebook pages and thousands more followers on various popular websites. I have been limited on Facebook or LinkedIn and I was even removed from Wikipedia. Or technologically "muted." For some miraculous reason, I am now able to post on Google again. Join!
Meantime I can not post on any Facebook groups or any pages any-longer, I am asking ALL my supporters to please SHARE this article (or any you like or agree with.)
Simply copy and paste the following below. Someone, somewhere may need my work and by posting for me, you might save somewhere someone's life! Thank you.
Donald Trump at war with GOP BEGINNING OF THE END PREDICTION http://www.drturi.com/donald-trump-at-war-with-gop-beginning-of-the-end-prediction/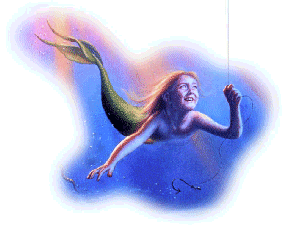 If you are one of those rare spiritual human beings in the ocean of life looking for my uplifting spiritual hook, and interested in learning more about the Cosmic Code, God Cosmic Divinity, Astropsychology or Astroforensics just ring the bell! I will open the door of a new world above for you to join our VIP's in our Cyber Cosmic Code University! All the answers to what it means to be human and so much more is awaiting you!
Blessings
Dr. Turi