All the omens are there to confirm my vision…
Royal baby town crier wasn't invited
Legal action by the royals won't change anything!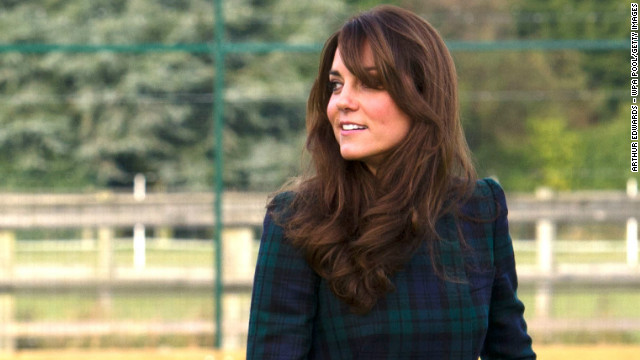 Photographer investigated over topless photos of Catherine in France
Prince William Princess Catherine and the UK Fate
The Scorpius Draconis at work but this will not stop the impending fate of the high-ranking cosmic unconscious English Royalty, the UK, and the British population! All imposed by their karmic UCI!
Meet George Alexander Louis Check His Stars and Fate
Kate and William's Royal Baby: Astrology Experts Are Wrong!
ANY AND ALL FUTURE ARTICLES ON THE ROYAL FAMILY WILL NOT BE PUBLIC – THE SENSITIVE INFORMATION AND PREDICTIONS ARE FOR MY VIP'S ONLY! JOIN THE COSMIC CODE TODAY, BECOME A VIP COSMIC CODER BE INFORMED, BE WARNED, BE SMART AND PREPARED!
"Do not give what is holy to dogs, and do not throw your pearls before swine, or they will trample them under their feet, and turn and tear you to pieces."
Jesus
"There are specific Universal Laws designed by God – Cosmic Consciousness – is the awareness of a divine Universal power and use it wisely to build emotional, financial and spiritual stability!"
Dr. Turi

Jonah Bolt and Dr. Turi on Starseed Radio August 17, 2013 11PM – ET
Let's talk about cosmic education and stop our children turning into monsters after puberty! We do not need our government to build more schools where the spirit of our children is jailed through controlled information, archaic religious teachings and rigid sciences only. Time to offer our children the vital regenerative cosmic fluid they need to live in peace and learn all about the signs and God's cosmic face.
"Man is superior to the stars if he lives in the power of superior wisdom. Such a person being the master over heaven and earth by means of his will is a magus and magic is not sorcery but supreme wisdom"
—Paracelsus-
"A life without knowledge of the stars' plan is contrary to all law and order" Nostradamus
HELPING DR. TURI IS HELPING HUMANITY CHILDREN
"All I have asked for is a fair scientific investigation of my work for the sole purpose of promoting man cosmic consciousness, saving time, money and the lives of many people" – Dr. Turi
God And The Magic That is Us – The Declaration of Divine Cosmic Consciousness
Blessings to all my readers worldwide.
Dr. Turi