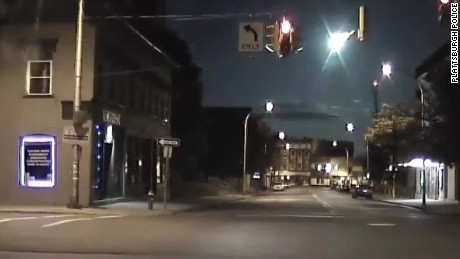 Meteor captured on police dash-cam!
This is NOT a meteorite but a reptilius ship being too close to earth and destroyed by the benevolent Draconis group of ET's. Take it as a serious omen for my May 20th upcoming SOS to the world deadly window FOR THE POLICE, the FBI and the secret services! Do not let the scientific matrix logic blind your spirit to the visions of a real Modern Prophet. We shall talk more in a few days once my vision unfold.
Watch the video, read and share please. Question, are humans born equal?
I am allowed to talk UFO's and ET's again on this page. Join us, share your thoughts… https://www.facebook.com/louis.drturi.1
SOS to the world deadly window  "I am expecting terrorism and many death around May 20th"  Indeed a famous one will see the end of  her/his life! This warning was issued April 30, 2016 in May 2016 SOS to the world deadly Windows.
May  20 
Hidden secrets sex, money come to light
Raw power challenges police deadly villains
Ugly face of death drama horror surface
Nature man's religion bloody folly reign
Russia / Famous Death / Dramatic News / Police / FBI / CIA / Secrets / Scandals / Terrorism / Cyber attacks / Abduction / Finances / Super wealth / Sex / Serial Killers / human / nature wake up Call.
Do not miss my appearance on "Fade to Black"  with host Jimmy Church tomorrow May 18th, 2016 and more predictions!