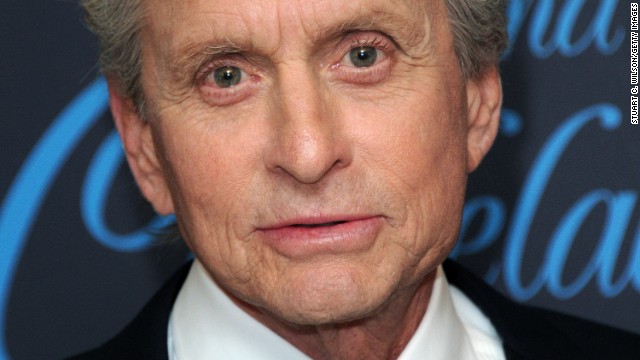 Yes, oral sex can lead to cancer
NO ITS DOES NOT!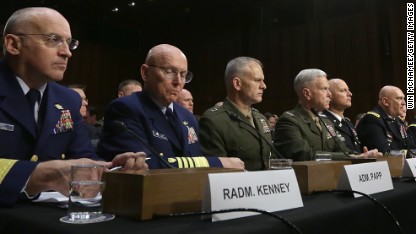 WE ARE A BUNCH OF MARTIAN EDUCATED MORONS WHO LOST THE SPIRIT!
THESE ARE YOUR ELECTED LEADERS, ALL ARE COSMIC UNCONSCIOUS AND UNAWARE OF THE SCORPIUS DRACONIS REGULATING THEIR LIVES, THEIR CAREER AND ALL THE SOLDIERS…
Prediction # 18.The Dragon's Head in Scorpio, (corporations), will offer tremendous opportunities to the rich getting richer while secret terrorist groups gain more power aiming for nuclear technology. The urgency will come as a secret/surprise for many unaware people.  Sexual / technological / nuclear secrets coming from the Army and the Navy * 05/08/2013 'Unwanted' sex for 26,000 troops (or caught spy) will come to the light. Serious possibility of restituting the draft due to foreign power nuclear threats will become a high probability. Nothing will be kept a secret for long and all will be exposed to the public.
There is only a very thin hair between Divine information and pure imagination, where Cosmic Consciousness is lacking; science, conspiracy and religious imagination have the wrong answers. There are no accidents, nor circumstances, only subtle cosmic consequences at work the five logical human senses cannot yet perceive."
Dr. Turi
This educational natural health oriented  cosmic code newsletter and my rebuttals will not be public but for my VIP's only… Join now