6/2/2016
Dear readers:
Germany arrests 3 Syrians in ISIS plot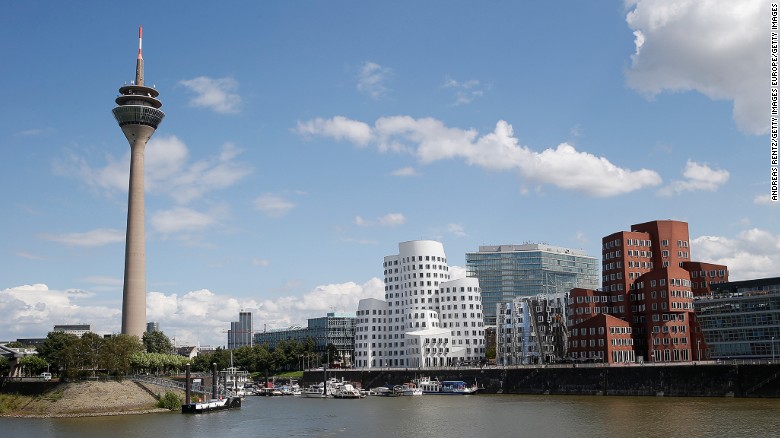 The suspected ISIS cell was planning a mass casualty attack on Dusseldorf, Germany. Three Syrian men were arrested Thursday in Germany on suspicion of planning a terror attack on Dusseldorf on behalf of ISIS, the German attorney general's office said.
Before getting to Prince's predicted death, let's talk about the current news. When I offer a particular SOS to the world deadly window, the exact date of May 2, an explicit quatrain and write the keywords secret service and TERRORISM, it shouldn't be difficult for anyone to accept the undeniable reality and accuracy of my visions!
And because the majority of traditionally "educated rational idiots" assume I am a psychic and don't honor the word science by investigating my methodology, my cosmic wisdom is trashed… Maria Duval CNN and French Psychic Astrologer Dr. Turi
The public should accept and recognize the United States Secret Service would gain more by taking me more seriously.
June 2 / .. / ..
Hidden secrets sex, money come to light
Raw power challenges police deadly villains
Ugly face of death drama horror surface
Nature man's religion bloody folly reign
Russia / Famous Death / Dramatic Death News / Police news / FBI / CIA / Secret services / Secrets to light / Porn / Mob / Scandals / Terrorism / Cyber attacks / Abduction / Finances / Super wealth / Sex / Porn / Life and death / Serial Killers / human / Undiluted truth / nature wake up Call.
Just in: Boxing legend Muhammad Ali was born in January in the sign of Capricorn (read his karmic UCI) he has been hospitalized, his family spokesman said.
From 2016 Nostradamus Neptunius Draconis Universal Predictions Posted by Dr. Turi on November 6, 2014 at 10: 55 am in Cosmic Coders Only
Memo: Muhammad Ali hospitalized published 01/23/2013. – "Once this Dragon reach him in 2016, he will be a matter of time for him to suffer one of my "Famous Death" SOS to the world deadly window and be called back to God." Memo from "NFL Seau Concussion Holy Grail of Lies and Stupidity!"
Memo from Nostradamus Dragon forecast! ALL SOULS BORN IN SEPTEMBER OR MARCH (VIRGO OR PISCES) OR WITH A MOON, RISING, NATAL OR HIDDEN DRAGONS IN VIRGO OR PISCES (Mohamed Ali / Sheriff McDonnell / Sheriff Joe Arpaio / Prince / Tyler Summitt / Charlie Sheen / Kesha / Bernie Sanders / Celine Dion / Bobbi Kristina Brown) ARE THE TARGET OF THIS DRAGON AND WILL BE FORCED TO A FULL PARTNERSHIP AND GENERAL LIFE RESTRUCTURE. MANY WILL BE FORCED INTO WONDERFUL CHANGES AND SOME CALLED BACK TO GOD! IF YOU OWN A STRONG NEPTUNE IN YOUR UCI YOU ARE STRONGLY ADVISED TO STAY CLEAR FROM LEGAL/ILLEGAL DRUGS AND SEEK MY SERVICES IF YOU FEEL UNUSUALLY DEPRESSED!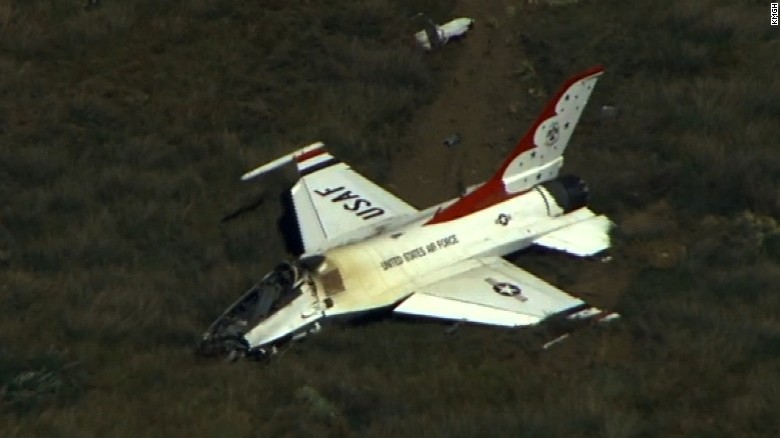 Blue Angel, Thunderbird jets crash in separate incidents Death news?
Continued: I did not earn a Degree in Intelligence at AMU thus, like USGS my undeniable predictions of earthquakes above 6.0 are not only ignored but ridicule.. And idiots will assure you earthquakes above 6.0 happen every 2 or 3 days.
May 27th a 6.4 mg took place in Haveluloto, Tongatapu, Tonga
May 28th a 7.2 mg took place in South Sandwich Islands
May 29th 6.6 magnitude earthquake near Haveluloto, Tongatapu, Tonga
May 30th 6.1 magnitude earthquake near Keelung, Taiwan
Contrary to what Bill and some listeners believe, earthquakes above 6.0 do not happen every 2 or 3 days and I am offering the reader the collected proof above. In fact the rare succession of those high intensity, magnitude earthquakes are far from being normal and depict the "unusual" intensity of this specific "shocking" May 27th window.
And again Today: a 6.5 magnitude earthquake near Sungai Penuh, Jambi, Indonesia transpired during another of my SOS to the world window! Thus if the skeptics are correct the next quake above 6.0 should be happening 2 or 3 days from today? Indeed it will happen in my next window publicized on Howard's radio show!
Memo: "On my second appearance on his show, I did not have time to explain my methodology and gave him the date of June 7th telling his audience to be ready for thousands of people forced into a relocation because of a natural disaster."
I not God, but the anticipated natural disaster will take the color of the quatrain and explicit keywords offered below!
June 7 / – / – /
Nature Men To Strike Hard
New Horizons Following Tragedy
Much to Fall Nothing Made To Last
Tears Pain Death A new Life For Many
America / France / Beginning / Ending of War / Beginning / Ending of Important Portion of Life / Forced Relocation / Forced Actions/ Destructive Actions/ Weather / A new Planned and / or Unplanned Life For Many.
In case you did not know I also predicted the EgyptAir terrorist attack on Jimmy Church's radio show! Click on the link Listen to the show as it all happened live!
EgyptAir flight missing, Terrorism/Police! Dr. Turi did it AGAIN!
Terrorism Predictions and the FBI
Furthermore, knowing the FBI visited me twice assuming I was a "sleeping cell" because I publicized the exact dates for the Paris terrorist attack (and some!)
While the Astropsychology / Astroforensics home course and books should be a mandatory study to all the federal agents, the psychologists, psychiatrists, psychoanalysts to uncover the secrets to what it means to be human,most will be taken over by their religious fears or ridiculous belief systems; as the entire system is corrupt. Remember "knowledge is power, ignorance is evil!"
This should be taken seriously by the secret services Anti terrorism Awareness Training because the man killed in a murder-suicide on campus by the police yesterday was also anticipated and part of the current June 2nd, SOS to the world deadly window.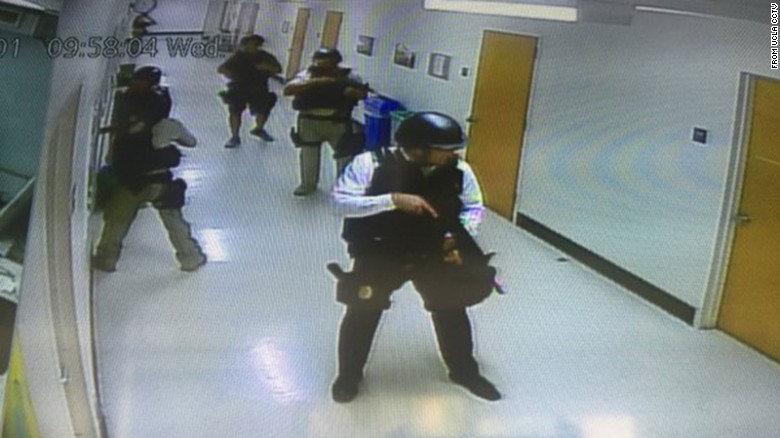 With all the religious convictions, skepticism and stupidity they mute me when I warn the public and the police with my undeniable "visions."
Once again readers, get it! I am not a psychic, I do not predict anything, I use a modified software I designed to make those forecasts "predictions!"
NASA use the same type of software to plot and anticipate the moon's gravitational forces to send the shuttle or probes into space. With the difference that all scientists have lost the real spirit of God's cosmic divinity and can not read "the signs" anymore!
They have yet to learn the stars are much more than dead rocks hanging above their "educated" heads and oblige humanity into specific mystical purposes they are not ready to assimilate or use like I do!
In the news… Prince! If you recall my words, on the day of his death I announced to the public that "Unlike the coroner sucking your tax dollars, I do not need weeks or months to come up with the truth. A reptilius infected Prince died of an over dose…"
But an abusive scientific system is designed to suck your tax dollars and enrich those who are in charge of your life and your wallet.
Cause of death Reptilius infestation!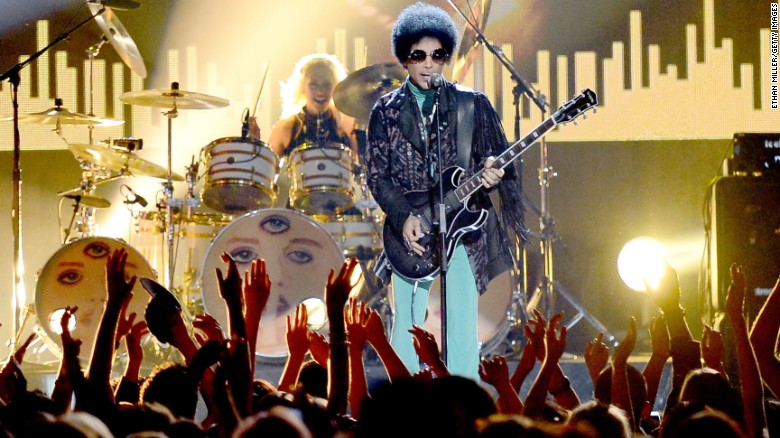 Prince died of opioid overdose, newspaper reports
His death was fully predicted and posted by Dr. Turi on April 21, 2016 at 8:42 am on the Cosmic Code website well before CNN announces the dramatic news! Hello Hello FBI someone here?Read also Death at singer's house!
There are millions of dollars wasted by the scientific matrix to come up with the same results months later. They should lead the world with "The Soul of the Cosmos" educating about the cosmic code jurisdictions while offering tangible, trustful cosmic guidance to all. But for them, "Knowledge is power and ignorance is evil!"
Though God has a bigger plan and wake up call for its kind. We have the Internet and an international reading audience for those who can appreciate the truth I represent! All the apocalyptic morons expect the return of Jesus and the end of the world, the conspiracy rational talking heads will blame the government, or HAARP for the weather "manipulated" changes while the reptilius are the sole responsible for all the dramatic news, natural disasters and a world gone insane.
All I have to prove to you, as I own the truth is Draco's channeled post-dated forecasts to battle all the non cosmic conscious "Talking Heads" ignorance.
But the controlling system is set as such; the religious, scientific, entertainment and sport indoctrinating matrixes monopolize all the information. In no way will the radio and television broadcasting industry and the FCC allow me to talk about the reptilius agenda or make "scary" predictions.
People are so afraid of doing the wrong thing or "vex" their audience that they would rather ignore my wisdom instead of exposing the truth!
June 2016 SOS to the world deadly Windows , June 2016 Daily Guidance and Predictions and all other forecasts are now READY for our VIP's! Be smart, be warned, use the cosmic code at your advantage.

Dr. Turi M.D.U.S – Psychic reading, street – level palm reader? For entertainment purpose only??? Be real, you will always get what you pay for! Divine Astrology is an art, stay with the master. Experience Dr. Turi's Nostradamus 16 th century rare methodology. Try Draco the ET's mind-boggling universal and personal channeled predictions and be amazed. Checkwww.drturi.com. Test Dr. Turi's cosmic gifts with your FREE mini reading, E-mailteraniapromodir@gmail.com for more information.
SHOW YOUR SUPPORT JOIN OUR FACEBOOK PAGE
If you need to develop or refine your cosmic vibrations, attract love and light, UFO's, luck, health, wealth, or repel bad luck, the reptilius infestation and curses I can only strongly recommend you to read all about "The Power of my Talismans."
Regularly a Universal talisman cost $1500, with a live VIP Skype session, but you can get it for half price or $750 if you become a VIP for 12 months minimum first.
Regularly a UFOs (or health, work, love and career ) talisman cost $500 but you can get it for half price or $250 if you become a VIP for 12 months minimum first.
Please e-mail Terania if interested at: teraniapromodir@gmail.com and she will set you up.
The Cosmic Code is designed to teach the "divine" to all our VIP's who may have questions about a dream, a wish, fears, a job, a decision to make etc. But again, this work is not for normal people but for those who vibrate at a very high spiritual cosmic speed. Join us, we are there for you in the Cosmic Code website.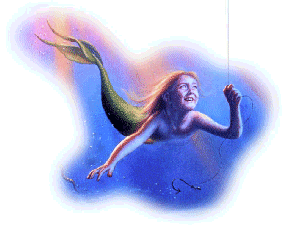 If you are one of those rare spiritual human beings in the ocean of life looking for my uplifting spiritual hook, and interested in learning more about the Cosmic Code, God Cosmic Divinity, Astropsychology or Astroforensics just ring the bell! I will open the door of a new world above for you to join our VIP's in our Cyber Cosmic Code University! All the answers to what it means to be human and so much more is awaiting you!
Blessings,
Dr. Turi