5/6/14
Dear readers:
This is another omen that President Obama is in serious danger right IN and around the White House perimeter.
1st incident –  'She thought she was Prophet of Stamford and Obama was stalking her'

Obama waste $100M to unlock mysteries of the brain
 2nd Incident  – White House locked down after car drives into secure area
Memo from President Obama, Asia, NSA the US Fate and Nukes Predictions 
"I am particularly asking the skeptics, the atheists, the agnostics and the scientific community, including ALL security services in charge of our President' safety to make a note of this SOS to the World window and the dates because, unless you become a VIP or work for NSA, I will not be able to reach you to refresh your memory."
"Time has and will always be my utmost trustworthy reliable witness" 
Dr. Turi
August 9/10/11 2014
Entrails Upset Spit Above
Red Fire Wind  Water To Dance
Stars Command Shock Science
Calm Deception To Strike
Cosmos News / Nukes / Weird news / Freak / Space / Surprises / Explosions / Shocking / Stunning / Incredible / lightning / Unusual Humanitarianism / Discovery / Science / Earthquakes (always above 6.0) / Volcanoes / Tornadoes / NASA / Aeronautics / Technology / Cyber / Japan / Television / UFO.
President Obama's Ricin Assassination Attempt
Be safe read my daily guidance and predictions
It seem the 2014 Arian Draconis  keep stimulating more wars, blood and fires.. Yes another of my predictions came to pass…
Russian Wildfires Blaze on an Area Larger than Los Angeles
With geopolitical fires continuing to smolder between Russia and Ukraine, actual wildfires have erupted across a vast swath of territory to the east
Prediction # 10 of 19 –  A year of endless HUGE fires and record high temperatures where many fire fighters will pay the ultimate price during my "SOS To The World Windows."  Expect a full restructure of the International Association of Fire Fighters as the ministry of environment will impose many new rules affecting National Parks.  The Same "dragon" produced  the highest air temperature on Earth" — 134 degrees on July 10, 1913, in Death Valley's Greenland Ranch. Become a VIP there are many more for you to acknowledge.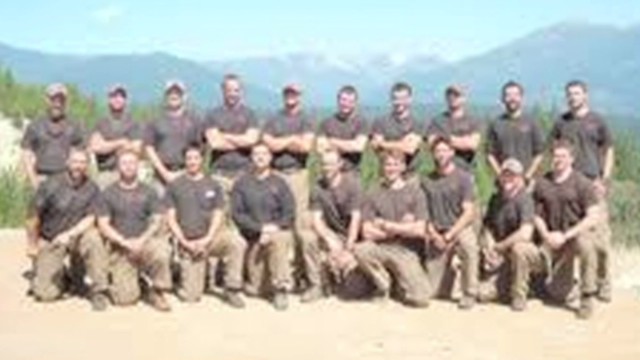 RESULTS – 06/30/13 18 firefighters die in blaze