11/27/19
"God created the stars and the heaven for more than the sake of beauty; He gave them to us for interpretation so that we may live a safer more productive life. Man is superior to the stars if he lives in the power of superior wisdom. Such a person being the master over heaven and earth, by means of his will, is a magus, and magic is not sorcery but supreme wisdom." ~ Paracelsus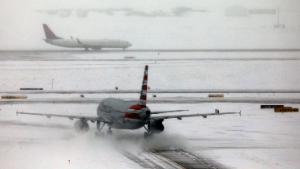 Dear Readers;
While we have been invited by some friends, Terania and I decided to play safe and stay home! There are currently hundreds of thousands of people on the road during one of my 2019 SOS to the world deadly windows and many will not survive the reptilius who are using those nasty cosmic winds!
What amazes me the most is that; in a million years, 99.9% of people will never, ever be able to realize or even accept that the reptilius decided to weaponize the weather during "Thanksgiving" Holiday! In all the 365 days that make our human calendar, do you really think it is an accident to have a 'Bomb Cyclone' Wiping Through The West As Winter Storms Snarl Thanksgiving Travel?
"Well there is nothing we can do about the weather! " you may say and the NWS has intensively warned the population for days… That is your choice, to either use the human calendar dictating specific holidays dates or be wiser and, like we do, use also the lunar calendar and pay attention to the both the reptilius agenda and the Universal order!
And if this is good enough for you, so be it! Yet my warnings were issued well before Winter Storms Snarl deadly system developed into a new killer. Note, I did the same with hurricane Dorian (on radio, but humans nowadays could not care less about acknowledging, learning and respecting "the Cosmic Code jurisdictions." The results? Many people will not experience next Thanksgiving!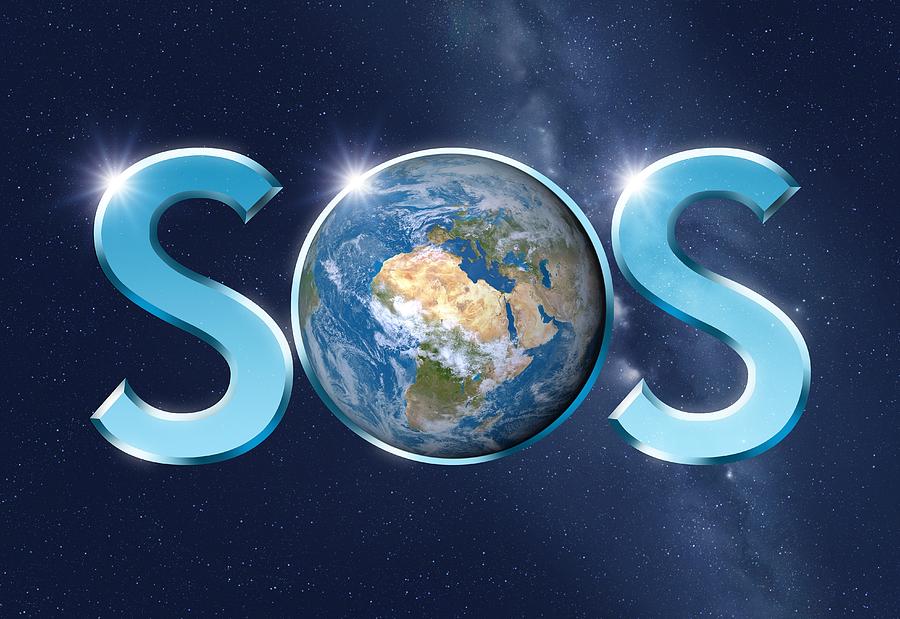 November 28 (Starting on the given date, will last all the way to the next window)
Nature Men To Strike Hard
New Horizons Following Tragedy
Much to Fall Nothing Made To Last
Tears Pain Death A new Life For Many
KEYWORDS
America / New Beginning / Ending of War / Real Estate / Families Tragedies / Beginning / Ending of Important Portion of Life / Forced Relocation / Forced Actions / Man Destructive Actions / Deadly Weather / Natural Disaster / A new Planned and / or Unplanned life For Many.
TODAY: 6.0 magnitude earthquake near Kíssamos, Crete, Greece
Yesterday: 6.4 magnitude earthquake near Shijak, Durrës, Albania
Couple charged after a horse is tied and dragged behind a moving truck on a snowy road in Colorado
Owner, "It was stupid! I do not know why we did it, I don't know!" (REPTILIUS!)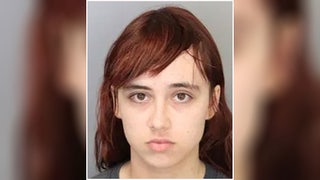 Ellenborough Lewis, the koala whose rescue gained worldwide attention, has died, hospital says
'National tragedy': Australian fires burn through koala colonies, killing hundreds
" Turi also made predictions for this year and the next based on his study of astrology, saying that for the rest of 2019, political events and relationships will "go downhill," and that there will be a "full restructure" of many groups and institutions in 2020. He also said that he is expecting "a lot of fire" and "a lot of wildlife to disappear."
Yes, my friends, when I was a child my parents were fighting all the time and one day I had serious problems with my hearing. The family doctor thought I developed some serious ear infections but when I went to live with my Grandma, the very next day all my hearing problems disappeared… The fact is; doctors are not cosmic conscious and logically translate pain into serious infection but it was something no one, including my doctor, could understand… Since then I never had any ear problems after this episode…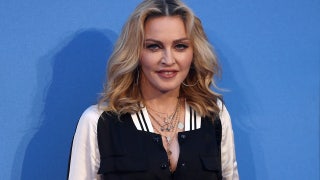 Why Mexico is worried about Trump's latest move
President Trump said that he plans to designate Mexican drug cartels as foreign terrorist organizations. The Mexican president responded by warning against US intervention in Mexico.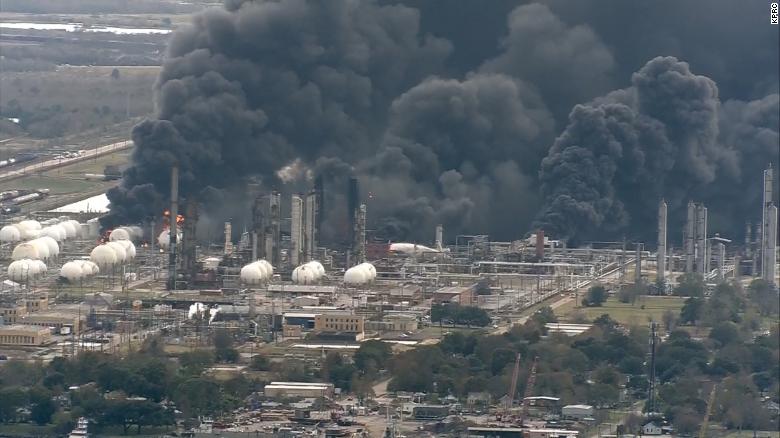 Another explosion rocks a Texas chemical plant
11-year-old boy was shot and killed at friend's birthday party, police say
Comic opens up about mental illness struggle – born July 17, 1970