JULY 16/17/18
Quatrain
Hidden secrets sex, money come to light
Raw power challenges police deadly villains
Ugly face of death drama horror surface
Nature, man's religion bloody folly reign
KEYWORDS
Famous Death / Dramatic News / Police / FBI / CIA / Mob / Secrets / Scandals / Wake Up Call / Terrorism / Finances / Sex / Serial Killers / Death News. 
I WILL POST THE RESULTS THERE AS MY PREDICTIONS UNFOLD – COME BACK!
JULY 22/23/24
Entrails Upset Spit Above
Red Fire Wind To Dance
Stars Command Shock Science
Calm Deception To Strike
KEYWORDS 
Cosmos News / Nuke / Weird news / Surprises / Explosions / Shocking / lightning /  Unusual Humanitarianism / Discovery / Science / Earthquakes (always above 6.0) / Volcanoes / Tornadoes / NASA / Aeronautics / Technology / Television / UFO.
Updated July 22, 2013
TWO BIG QUAKES TOOK PLACE July 21st IN NEW ZEALAND Magnitude 6.5 and 6.9
(Note the geographical latitude make this window operational in this part of the world!)
HOW MORE PRECISE CAN I BE?
July 22 –   Prince Edward Island Region – 6.1
July 22 – Gansu Province 6.6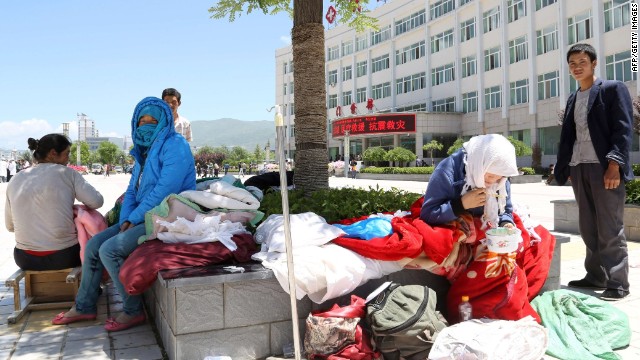 Quake hits northwest China; 89 dead
Read Nibiru, planet changes, science and the next Hurricane! for more information on Nostradamus 16th century rare methodology! Remember I am not a psychic, I do not use a crystal ball nor sale snake oil, I use a modified software that has proven to be unarguably accurate in its repetitiveness with exact dates for earthquakes of 6.0 and above! Check the results of my previous  "July 7/8/9 SOS to the world " and my previous earthquakes predictions.
"Where Cosmic Consciousness is lacking; science, conspiracy and religious imagination have the wrong answers. There are no accidents, nor circumstances, only cosmic consequences the five logical human senses cannot yet perceive."
Dr. Turi
There are unseen subtle celestial laws that regulates the human experience… As mentioned so many times on George Noory show, I DO NOT predict anything, this type of "divination" is for the Neptunian born! Nature has a very specific pattern, and as much as the weather changes regularly so are the news created by nature endless devastative forces! Man made "accidents" are also part of this unseen manifesto humanity is slowly uncovering as it enunciate God's ultimate celestial will hidden in the "signs."
 I have so far depicted THREE obvious pattern I am trying so hard to point out to you logically using quatrains and obvious keywords… If you are new to my work, give yourself the option to upgrade psychically and a chance to build more cosmic consciousness because assuming anything about my work and I without the proper investigation is not not honoring the word science! It starts by by passing religious poisoning and its induced fears and/or challenge your traditional education and its accepted scientific disciplines! The young souls are ill fitted to upgrade their psychical vibrations and will naturally / immediately exert scepticism and critics… Just because my work is not for the feeble minded and one has to own an advanced UCI and be born smart to do so!
Life is a constant process of changes produced by an imposed, yet unseen cosmic regularity. The pattern is obvious to my Astropsychology students and I and all you need is to keep an open mind, make note and wait for the future to prove me right!
Indeed with time you will slowly gather Cosmic Consciousness and be part of this cosmic exploration depicting God's new celestial face. We are living incredible times where humanity is ordered by the Cosmic Code (God's will)  to speed up its spiritual process or perish within the next 50 years or so.
Just because the future has and will always be my utmost trusted witness I am asking you to make notes, to be warned and warn others of my SOS To The World Cosmic Windows.
Then comeback to read more of my explanations and cosmic teachings here and remember "Man is superior to the stars if he lives in the power of superior wisdom. Such a person being the master over heaven and earth by means of his will is a magus and magic is not sorcery but supreme wisdom"
—Paracelsus-
Please pass it on and help me warn the world of its impending fate and the endless cosmic code rites and celestial ceremonies… The same energy explained in this TV show (and predictions) is coming back to plague this world! Remember to watch the show "George Noory and Dr. Turi on Gaiamtv.com/george"
Blessings
Dr. Turi