7/29/2017
The gravitational forces that move all galaxies is a scientific fact; But the greatness of the spiritual cosmic manifesto is yet a mystery to science and humanity at large. God's enslaved all his children to uncover his cosmic Divinity and with it, a life filled with health, love, safety, warnings, respect, peace and harmony for all. — Dr. Turi
on August 21, the sun will disappear across America.
Unfortunately under the subordination of science, the real mystical purposes of God creating the stars and the heavens (to be used as signs!) has been seriously ridicule and ignored by the scientific matrix.
All the while, for centuries, the religious matrix indoctrinated millions of gullible people to fear God instead of developing cosmic consciousness to make good use of its divine creation.
The dance of evil can only get worse as humans don't regenerate spiritually anymore. They have succumbed to religion, science and other physical drama. This deplorable fact makes them very vulnerable to the reptilius universal infestation hijacking the body, mind and souls of billions.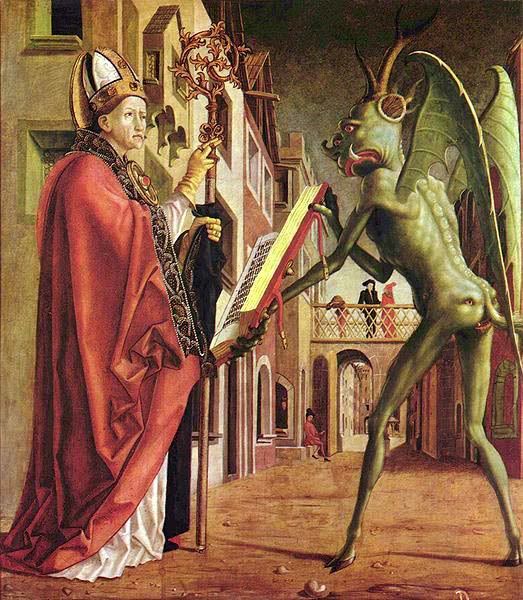 Cosmic unconscious astronomers, through a monopolizing news-media, offer their rational explanations to what solar or lunar eclipses are while missing the entire divine purpose of such cosmic phenomenon. Humanity has lost much in the process while numerous reptilius infected matrixes battle each other for survival, for your support and for supremacy.
CNN "Astronomers warn for a swath of the country from Portland, Oregon, to Charleston, South Carolina, it will look like someone just turned off the sun in the middle of the day. Fourteen states across the US will experience about two minutes of darkness as the eclipse crosses from coast to coast between 10:15 a.m. Pacific Time in Oregon until about 2:45 p.m. Eastern Time in South Carolina."
But in reality what are the signs and what can we expect? Back on January 31, 2017, in "August 21, 2017 Solar Eclipse Predictions" I wrote" You have been warned by a real modern prophet!" and offered my visions to those willing and able to make a good use of them…
Memo
Scepter taken from "Cosmic consciousness and all unconscious famous UFO's talking heads"
Be ready for one of the most shocking man made and/or natural disasters to curse humanity!
August September 2017!
Sun High Burning Sky Month
White Moon Speak Glory
Man Lost Challenge God In Vain
Wasted Souls Drown Fire Fear Real
August 7th – (48 hours centering the dates)
Entrails Upset Spit Above
Red Fire Wind Water To Dance
Stars Command Shock Science
Calm Deception To Strike
KEYWORDS (or the type news to unfold)
Japan / Asia / North – South Korea / Cosmic News / NASA / Space News / Nukes / Weird news / Freak / Space / Rocket / Surprises / Explosions / Shocking / Stunning / Baffling /Incredible / Lightning / Unusual / Humanitarianism / Children / Unrest / Discovery / Science / Earthquakes (always above 6.0) – Volcanoes / Tornadoes / Airports / Aeronautics / Technology / Electricity /Television / UFO's /Cosmic phenomenons.
"The future has and will always be my utmost faithful witness" Dr. Turi
I am sure many of you have noticed the reduced amount of articles reaching you lately, I used to write everyday and post my visions in every popular public websites! But my religiously poisoned Internet enemies" despise my cosmic work and stopped me reaching those like you. Google, Facebook, LinkedIn, Satan's Minions and Dr. Turi
I can not offer my pearls of cosmic wisdom to swines anymore and was told by Draco to warn my readers only and let them do the sharing… A Powerful Message To The World
There is not much I can do to help the newcomers to heed my warnings or save those who have been following us for years and know that; indeed we are the "real thing!" If you know Terania and I well, there will be no doubt in your mind involving the above dates and warnings using Nostradamus' methodology.
Once again famous prophets wanna be and famous UFO's "talking heads" have not been "touched by the light" and can only assume or entertain you with their scientific ideas on national television while ignoring "the real thing!"
Time will prove me right, yet God has a plan for everyone… And the God you fear and have been indoctrinated with can never hear you or fulfill your prayers because you do not know how to "read the signs," or make good use of my cosmic gift.
You are all victims of a universal indoctrination imposed by the infected religious and/or scientific matrixes manipulated by the reptilius. I condemn no one nor blame a lack of curiosity or intelligence, for I know how unconscious, insecure, sensitive and fearful humans are!
Be warned my upcoming SOS to the world for July 30 will touch, awake and kill many…
WARN OTHERS, BE READY
Warning… "Reading a Prophet's warning for personal self gratification without sharing WITH OTHERS is against God's Cosmic purposes. This selfish act will bring SERIOUS karma to those stopping humanity psychical evolutionary welfare… Let who ignore my warnings be cursed by the eternal rites of the cosmic code universal ceremonies for a stellar God does not speak nor forgive fools!" Dr. Turi
"The future has and will always be my utmost faithful witness…God created the stars and the heavens for more than the sake of beauty, he gave them to us for interpretations so you may lead a safer more productive life.' Dr. Turi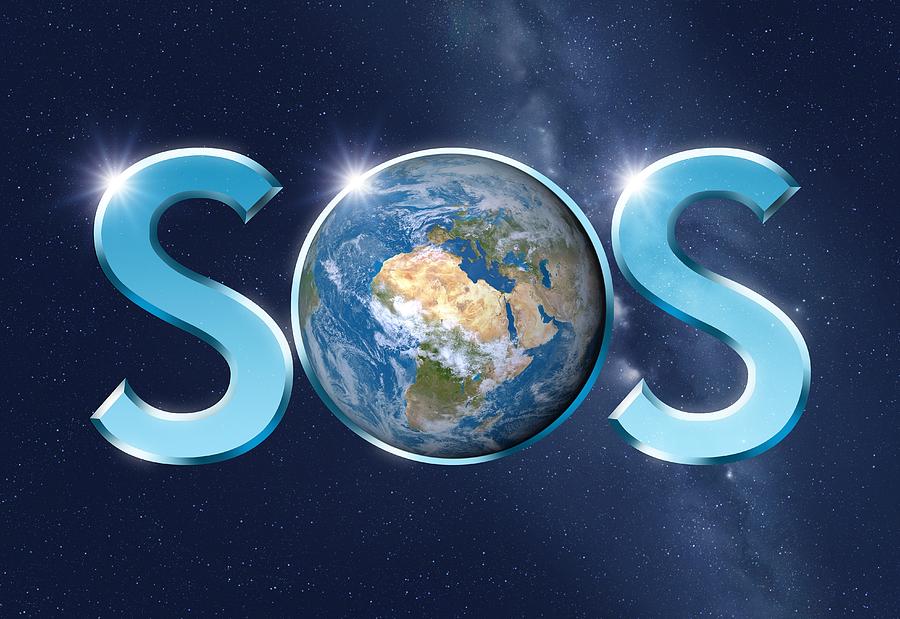 July 30 (48 hrs centering the dates)
Hidden secrets sex, money come to light
Raw power challenges police deadly villains
Ugly face of death drama horror surface
Nature man's religion bloody folly reign
KEYWORDS
Russia / Famous Death / Dramatic Death News / Police news / FBI / CIA / Secret services / Secrets to light / Mob / Scandals / Terrorism / Cyber attacks / Abduction / Finances / Super wealth / Sex / Porn / Prostitution / Life and death / Serial Killers / Undiluted truth / Nature and Man Made Wake up Call.
Come back to read the results of my visions right here or join us to read the news on CNN before CNN post them! Read more.
UPDATE 7/30/2017
Putin orders US to cut diplomatic staff in Russia – RUSSIA?
LIVE UPDATES: Two teenagers killed in deadly clashes Death News?
THE FBI, THE POLICE AND THE MAJORITY OF PEOPLE ARE NOT CURIOUS, NOR SMART ENOUGH TO SUPPORT THE COSMIC CODE JURISDICTIONS AND MAKE A GOOD USE OF MY PREDICTIVE GIFT. THIS ALSO DICTATES WHY THE ILLUMINATI IN CHARGE OF YOUR LIVES ARE STOPPING MY WARNINGS…
Results – 7/30/17 – Deadly election day in Venezuela TERRORISM?
BE SAFE, BE WISE, BE WARNED!
What will 2017 bring to you personally?
Blessings to all our readers,
Terania and Dr. Turi