6/20/2015

"The universe is under no obligation to make any SPIRITUAL sense to anyone" Dr. Turi

"Because they are seeing, they see not; and hearing, they hear not; neither do they understand the voice of heaven." – Matthew 13.13

All Popes of the past were taught Astrology by the Vatican Council!

The Pope's 10 commandments on climate change

Dear readers:

After watching the short video narrated by CNN Religion Editor Daniel Burke, there is no doubt in my mind this young man is part of the "OCD Generation" venting his logical mind to millions of viewers. Indeed the endless battle between the religious and scientific matrix to own your "votes" and your money is still raging!

But it is routine for a myriad of cosmic unconscious traditionally educated souls to respond neurotically, subconsciously to their karmic underdeveloped UCI and be totally oblivious of the cosmic phenomenon taking place above their educated heads!

While I wrote intensively about "Pope Francis – Dr.Turi" or "Religions – Dr.Turi" (Google) the Pontiff can only respond to his own Mercurial cosmic nature. Thus asking him (a DUAL born Gemini Dragon's Head soul) not to talk on his cellphone, is like asking you to stop eating or drinking for ever!

This type of Mercurial cosmic wind is extremely original and always in motion, mentally and physically. Or what the human infantile science perceive as ADHD (a gift belonging to geniuses and not a disorder!) I refer to this cosmic blessing as a curse too, because; as an ADHD myself, it is practically impossible to stop me teaching or writing!

But why and when will Pope Francis (and President Obama) be assassinated and why he can not succeed as a Pontiff and die because of it? This is something I can not elaborate on publicly because I do not need a 3rd visit from the FBI! once my prediction come to pass!

All I can assure you, Jesus Cosmic Ministry was ERADICATED and infringing, replacing the Cosmic Code and its Universal truth by man imaginative greedy religious folly lead the world to today's deplorable state and soon, self destruction! That is if my warnings and solutions are not heeded ASAP!

Killing Jesus "Les Prophecies"

All Popes of the past were crowned under the majestic sign of Leo

While Pope rational teachings can easily be assimilated by 95% of the world's population, nothing will bear productive fruits! A cosmic unconscious Pontiff is wasting his time. As correctly mentioned by Daniel Burke, Pope Francis is only a human being lead by his stars to become the real last Pope humanity will honor for his courageous convictions not to fear the greedy, deadly Italian Mafioso!

The lack of rationality and gullibility cursing the subhumans (young souls) has worked its magic for centuries, but today's technology / cellphones / tablets/ computers etc. (Age of Aquarius) allows for advanced spiritual information to reach people of all ages. Or what Pope Francis perceive as "mental pollution." Call it more of a libration of your trapped spirit…

To "speak the language of the Gods" or acknowledge God cosmic Divinity took me 65 years of my life investigating and finding real answers on my own. Why the representant of God, or the closest person to deal with enlightenments and the divine on planet earth is unable to show any "special powers?" Logic dictate a physical Superhuman "Schwarzenegger" or a spiritual one (Dr. Turi) will show enormous power other envious souls can only dream of!

As mentioned before, the subhuman is idiotic in nature, skeptical, greedy, envious, non curious, sarcastic, acidic, jealous, atheist an unproductive! Those psychically underdeveloped souls can only join the religious or the scientific matrixes and support their clans.

A true Superhuman physical or spiritual talents are quite obvious, but the reality is, this is a physical dense world where the spirit recognition sank in two categories only, rationalism and religions.

This offer national platforms to a bunch of traditionally educated idiots venting their spiritual pride against the Mother of all Science! None of them own true ingenious predictive powers. Indeed they have a lot to learn about the Soul of the Cosmos!

Neil DeGrasse, I am a non cosmic conscious educated agnostic Libra

More and more people are in need for answers and more people discover Dr. Turi every day. Thus what the subhuman perceive as an ego trip is the only way I have to prove my predictive claims. It is important for me to compile my earthquakes predictive work for the children of the future benefit!

June 7 – 18 – 21
Entrails Upset Spit Above
Red Fire Wind Water To Dance
Stars Command Shock Science
Calm Deception To Strike

KEYWORDS

Cosmos News / Nukes / Weird news / Freak / Space / Surprises / Explosions / Shocking / Stunning / Incredible / lightning / Unusual / Humanitarianism / Unrest / Discovery / Science / Earthquakes (always above 6.0) / Volcanoes/ Tornadoes / NASA / Aeronautics / Technology / Television / UFO.

Memo – Late Night in the Midlands 06-08-15 Dr Louis Turi Dr Louis Turi joins Late Night in the Midlands to discuss the latest universal Arian draconian energy results leading into the next universal shift of Virgo / Pisces

He also gave out dates relating to future events. These dates include:

June 13, 2015 – Police or other similar type major event occurring

June 19, 2015 – Earthquake of major proportions to hit.

Listen to the archive for the full list.

June 19, 2015

– Earthquake of major proportions to hit.
July 4, 2015 "Shocking News"
Website – http://www.drturi.com/
Latest radio show
To The Stars Through Adversity!
Make notes of the given dates and the predictions for July 4th and July 14th.
Results will be posted here.
June 19, 2015

–

Earthquake

of major proportions to hit.
Result

7.0

Southern Mid-Atlantic Ridge 2015-06-17 12:51:33 UTC10.0 km deep
June 21, 2015

6.5

Fiji region
June 20, 2015

6.4

in Talcahuano, Bio, Chile

Results:

June 19,

2015 – MT Sinabung Volcano eruption – DEAD ON MY SOS TO THE WORLD WINDOW!
James Reynolds @EarthUncutTV This was remarkable, ash cloud resembled super cell thunderstorm."
June 26, 2015

Police terrorism similar type major event occurring

(missing on page)

Comeback for results
July 4, 2015 "Shocking News"

Comeback for results
Peter Santilli radio show where I explained the visit of 4 FBI agents after the Paris terrorists' attack prediction! Many more predictions are available from my radio shows page!

Remember keeping a well documented, dated record of prediction is a must for more intuitive future generations willing to explore and create Astrogeology!
Below is the CNN report that will be posted then completed on the private Cosmic Code website for those willing to become Superhumans and uncover the secrets of the cosmic code and discuss the reality of UFO's!
Only level 5 are allowed into the light and missioned universally to share and save their own kind and understand all the powerful players in the world they live in. Not everyone is willing or able to assimilate the reality of Extraterrestrials and the immaculate truths of deep space.
Memo: 1 Infected subhumans (atheists, skeptics, Agnostics, scientists all those stopping our hosts' messages creating/committing crime against humanity and heavy karma against themselves – 99%)
2 Fearful (religious – 95%)
2 Neutral (indifferent –75%
3 Curious – 45%
4 Believers – 35%
5 Superhumans –1% (fighting with us/ cosmic rewards/ascension )
I will add my rebuttals after each picture and offer real solutions to my VIP's… Join this rare breed of Superhuman beings.
SUPER DEALS FOR FATHER'S' DAY Starting today until June 21st 7 PM PT time.
Almost all personal injury lawyers offer free consultations. In this case, "free" is really free for a mini reading test drive and acknowledge my accuracy to make the right decision to trust my cosmic talents. Since Draco re-imbedded my psyche following my 1991 ufo abduction I am surprising my own self to the level of intuitiveness and accuracy I generate. You will be assigned a day and time to call me directly once you email Terania.
As always our super deals brings us TONS of requests, please DO NOT CALL, email teraniapromodir@gmail.com to set up your live Skype session or order your 90 mn taped Full Life Reading.
Requests will be filled on a first-come first-served basis, do not wait if you need guidance right away. Only a money order to Dr. Turi 4411 N. 23Rd St, Phoenix AZ, 85016 will ASSURE TOTAL PRIORITY
(CNN) Pope Francis released a sweeping statement about the environment on Thursday, calling for "cultural revolution" to change our lifestyles — from our addiction to technology to our treatment of the poor.
The document is very long — 184 pages in English. But here are 10 quick commandments the Pope says everybody can follow to stop the "disturbing warming" of our planet.
1. Think of future generations.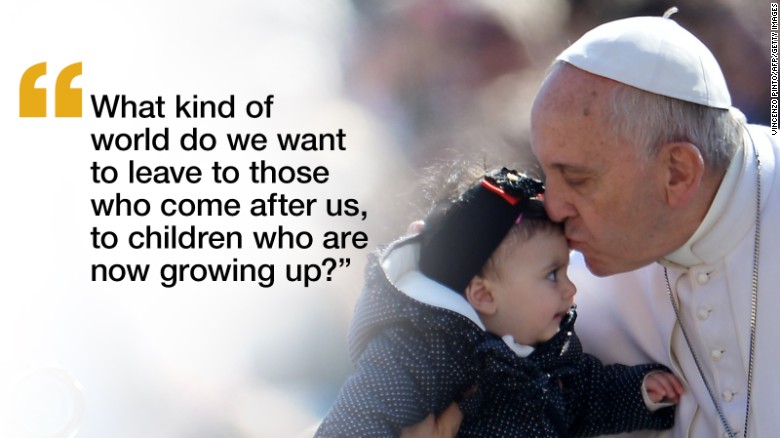 2. Embrace alternative energy sources.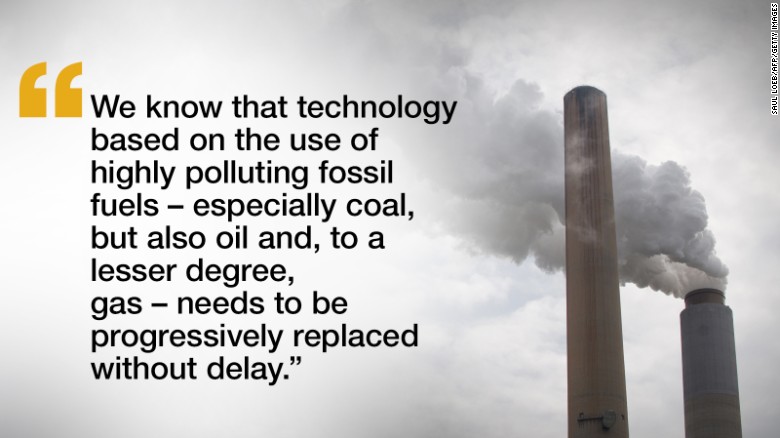 3. Consider pollution's effect on the poor.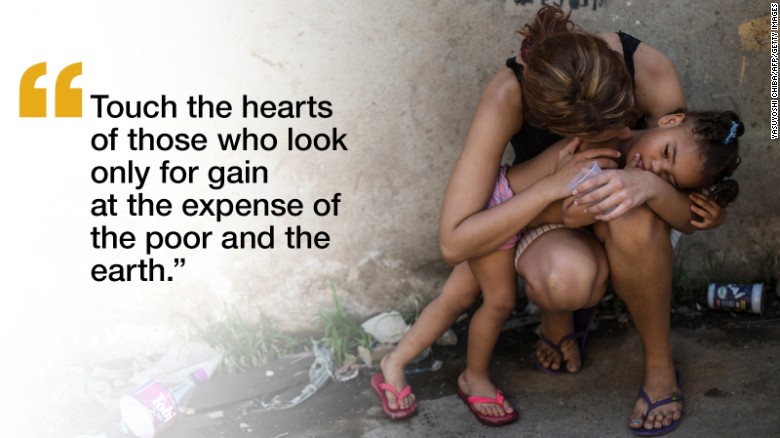 4. Take the bus!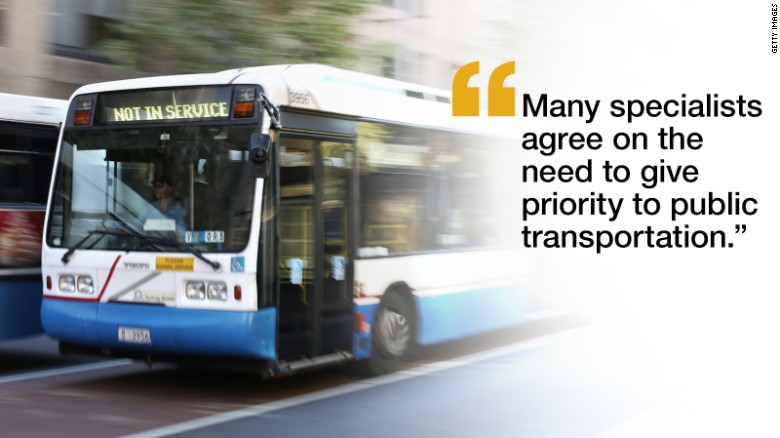 5. Be humble.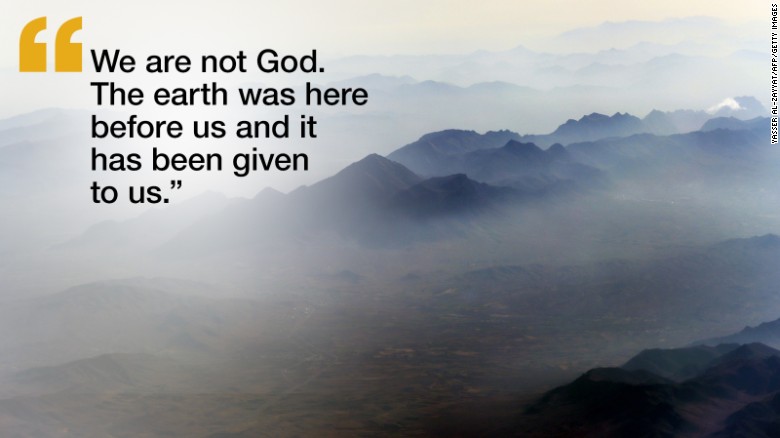 6. Don't become a slave to your phone.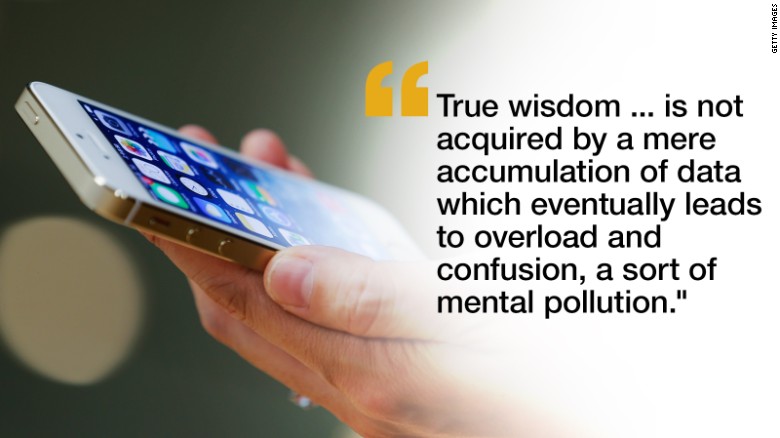 7. Don't trade online relationships for real ones.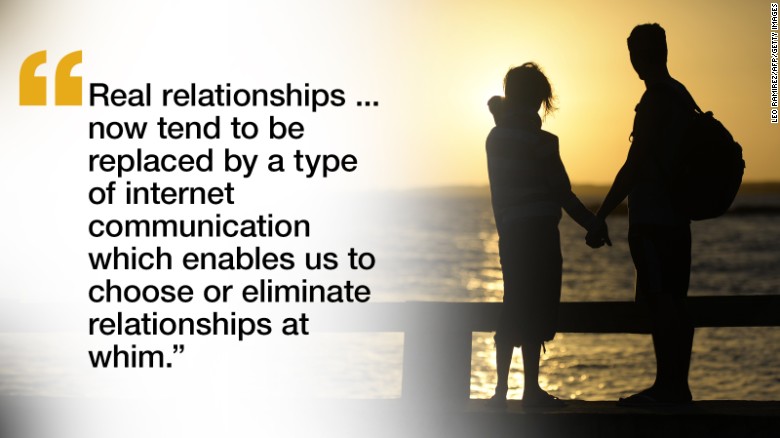 8. Turn off the lights, recycle and don't waste food.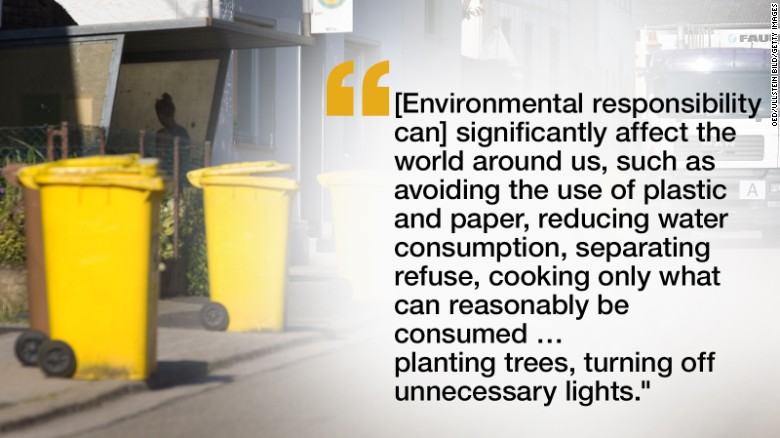 9. Educate yourself.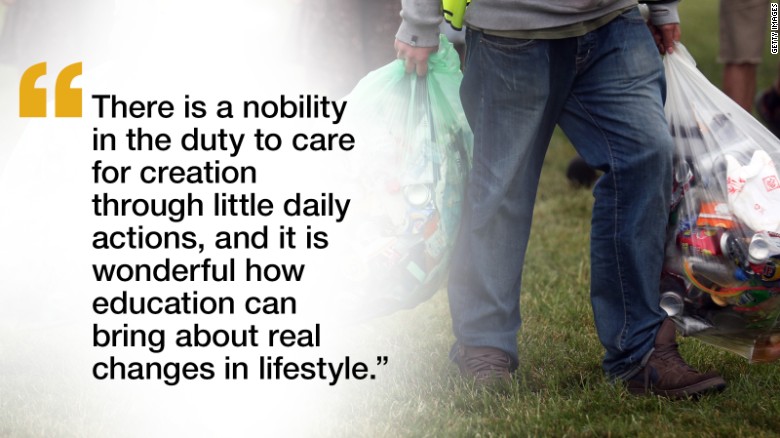 10. Believe you can make a difference.