"The universe is under no obligation to make any SPIRITUAL sense to anyone" "If we use mystical arts for entertainment purposes only, without offering rational information on its dynamics, how can the average person possibly distinguish Divine Astrology and the Astro-Tarot from pseudoscience? " Dr. Turi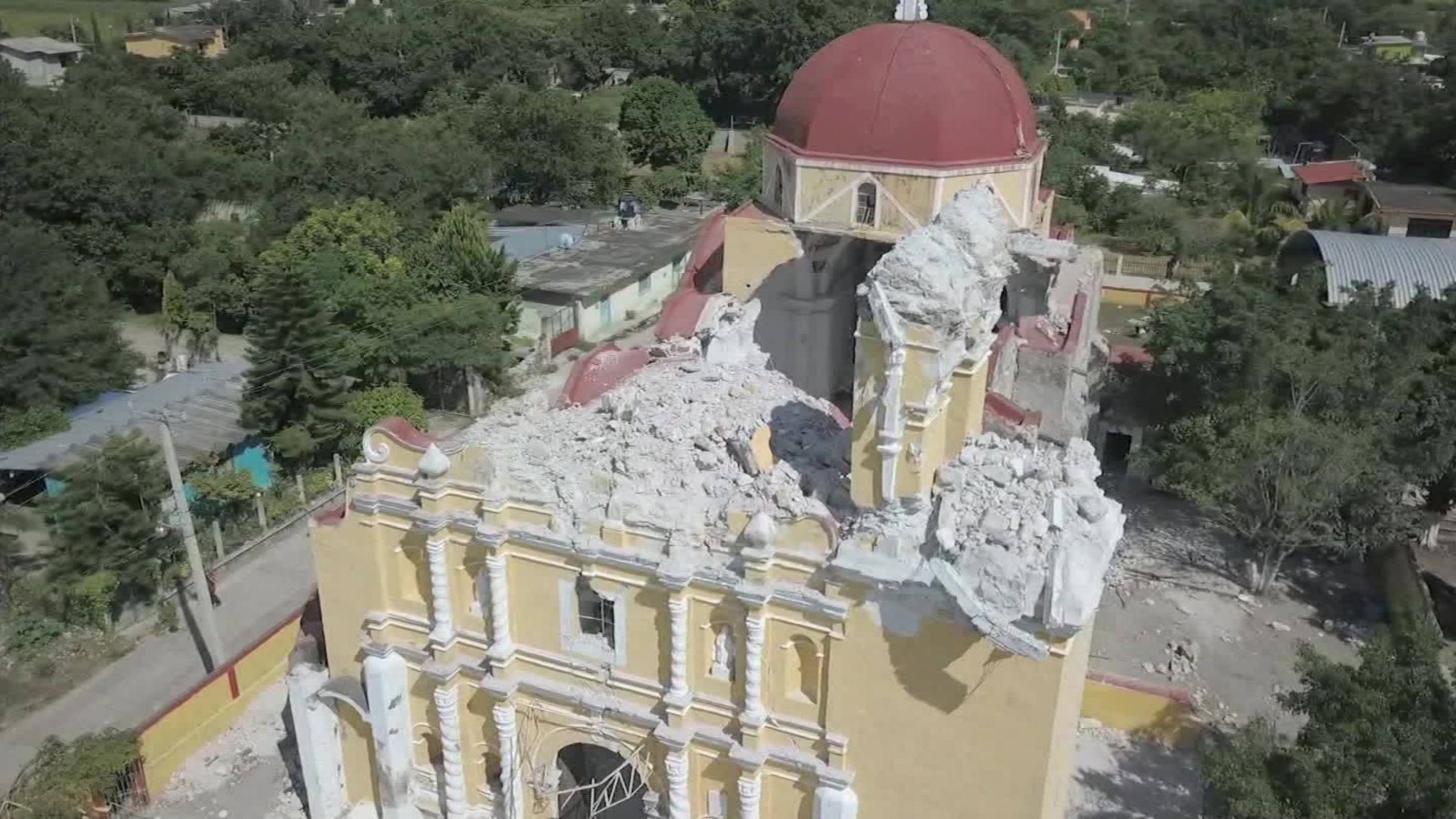 MEMO from "Be Ready for One of the Most Shocking Man Made and/or Natural Disasters to Curse Humanity!"
Posted by Dr. Turi on August 30, 2017 at 1:48am in Cosmic Coders Only
September //- 23 (48 hrs centering the dates)
Hidden secrets sex, money come to light
Raw power challenges police deadly villains
Ugly face of death drama horror surface
Nature man's religion bloody folly reign
KEYWORDS
Russia / North Korea / Famous Death / Dramatic Death News / Police news / FBI/ CIA / Secret services / Secrets to light / Mob / Scandals / Terrorism / Cyber attacks / Abduction / Finances / Super wealth / Sex / Porn / Prostitution / Life and death / Serial Killers / Undiluted truth / Nature and Man Made Wake up Call.
Unlike humans and science, the future has and will always be my utmost faithful witness… Dr. Turi
Update: 9/23/2017 As usual a quake above 6.0 took place during this SOS window!

Note also the same exact deadly cosmic winds produced the predicted magnitude 8.1 quake on September. 7th 2017 and my claim can only be justified if you take the time to do the investigation and read the dated quatrain!
There is no fees to join thousands of subscribers to the Cosmic Code website, ITS FREE! and get my newsletters, warnings, and most of all my SOS to the world deadly windows right into your mailbox!
Then later on, once you are convinced you are dealing with a real Modern Prophet, nothing stops you to become a VIP and let Terania and I offer you solid personal and universal (daily/monthly) guidance and predictions.
Do not let the reptilius infect and control your body mind and soul! The part of God in you (your will) is much stronger then those entities using all the destructive cosmic winds to create natural disasters and enslave countless people from all walks of life into fear and to behave emotionally, irrationally and destructively.
Blessings to all
Dr. Turi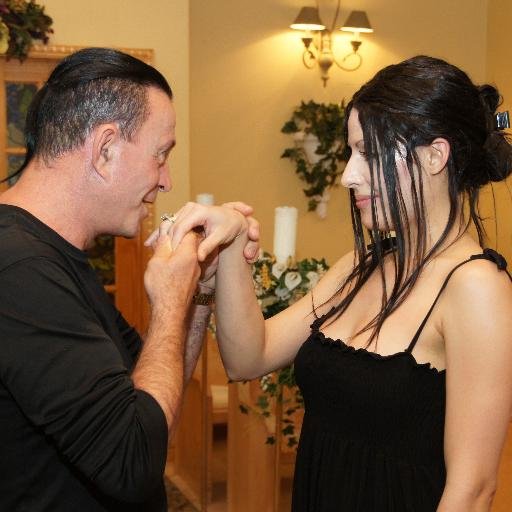 OFFERING YOU LEGITIMATE COSMIC WISDOM , SUPPORT AND LOVE!
"God created the stars and the heaven for more than the sake of beauty; He gave them to us for interpretation so that we may live a safer more productive life. Man is superior to the stars if he lives in the power of superior wisdom. Such a person being the master over heaven and earth, by means of his will, is a magus, and magic is not sorcery but supreme wisdom. ~ Paracelsus
The reptilius are winning the battle against humanity and no one supports or pays attention to a modern prophet! Galactic Federation Grand Cosmic Order
BECOME A VIP, BE SMART, BE INFORMED, BE GUIDED ACCURATELY!
Questions? Help?
E-mail: teraniapromodir@gmail.com
602-265-7667
CHECK THE NEW AND IMPROVED 2017 NOSTRADAMUS FORECAST ($5.00 only)