10/22/2016
"The universe is under no obligation to make any SPIRITUAL sense to anyone – If we use mystical arts for entertainment purposes only, without offering rational information on its dynamics, how can the average person possibly distinguish Divine Astrology from pseudoscience? " Dr. Turi  
ELECTION DAY November 8th 2016 SOS TO THE WORLD!
Important: So sorry people Facebook is stopping me posting links in any of my pages… Join The cosmic code with dr.turi or try  my blog from my website www.drturi.com – The powerful reptilius infected Illuminati do not want us to share such high wisdom and will do all in their power for us to sink into nothingness because our cosmic wisdom speak the truth to what's going on in our corrupted religious financial, political, medical systems… And going after NASA by exposing the deceptiveness about Mars, the reptilius Universal infestation and the reality of UFO's did not help us either… Only my VIP's now…  Join us 
Dear readers;
The only way my readers will make the difference between the "For Entertainment Purpose Only" wasteful Astrological corporate Facebook websites and my legitimate cosmic work is; to read carefully what I wrote years ago about all the signs of the Zodiac posted on top of my website www.drturi.com.
As you all know, I also use quatrains and very obvious keywords to transcribe the 2016 cosmic winds which create the news you are currently reading on CNN i.e. White powder at Clinton campaign HQ 'non-hazardous'.
You will find a collection of my "visions" and the Neptunius/poisoning/watery power still cursing humanity posted in this public article "2016 Neptunius Draconis Predictions (public)."
Let's start by the indisputable quatrain and the keywords I used and published February 11, 2013…
Quatrain
Neptune Lord of Religious Deception Rules
Fear Water, Drowning Fire Black Blood
Dreams Reality Conflicts Poison Mad Spirits
All False Gods Lost Children Join To Kill
GOD NO WHERE TO STOP WATER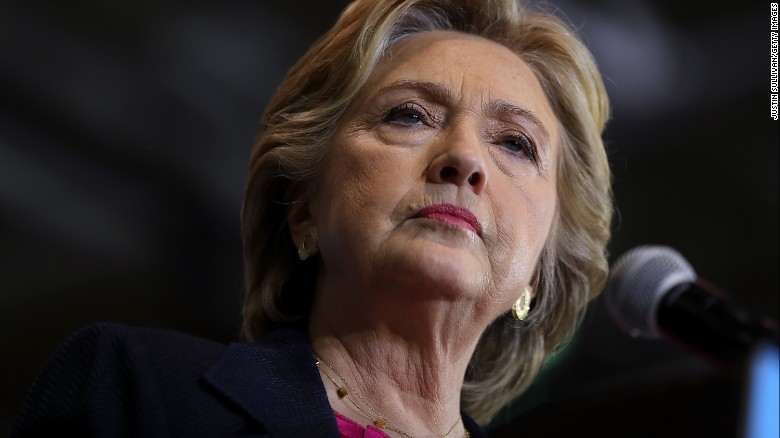 Update: 10/22/16  White powder at Clinton campaign HQ 'non-hazardous'
ELECTION DAY November 8th 2016 SOS TO THE WORLD!
If you translate the Latin phrase  "Dreams Reality Rivalry Poisonis Mad Spiritus" in English I am not sure how anyone can miss the word "poison" and "mad spiritus" (or Clinton's reptilius infected political enemies!) But if the above does not satisfy the envious "young souls," the following posted on my website (since 2021) may offer them more clarification…
Note Clinton was born October 26, 1947, in the constellation of Libra with her Sun sign in Scorpio! This is not modern astrology but Nostradamus' 16th century Divine Astrology…
Scepter taken from Libra: "The truth you are aiming for is right above your heads in the stars. A word of caution to you: stay clear of all chemicals, such as pot, drugs, or alcohol, as these destructive habits could blur your spirit or worse lead you to a hospital or jail. You have an extremely low tolerance to chemicals that will hurt you physically and spiritually in the long run. Libra 6th house of work and health is regulated by Neptune "the Lord of poisoning" making you prone to suffer poisoning of the body, mind and soul.  Many Libra souls will erroneously endorse the use of cannabis for medical scientific purposes i.e. Dr. Sanjay Gupta. Dr. Sanjay Gupta, Dr. Deepak Chopra , NeildeGrasse … – Dr. Turi MDUS"
It's not an accident for Hillary Clinton, Anthony Foley and Kevin Meaney to be born in October and suffer the 2016 Neptunius poisoning dragon. Do you recall the following from 2016 Neptunius Draconis Predictions (public)?
"Here is my interpretation for this Grand Cross but the main cosmic energy is Neptunian, this mean be prepared for important and deadly news involving the Middle East, the Pope, churches, religions,  dams, water, inundations, fishes, sea, drownings, the ocean, ships, the Navy, submarines, Islands, chemicals, poisoning, oil, gas, movies, hospitals, mass suicide, epidemic, pandemic, jails, convicts, Prisons, drugs, Pharmaceutical corporations, weed, alcohol, the spirit…"   
In some ways, following this Grand  Cross  God's cosmic identity will be emphasized to Christianity while religions and the dying Age of Pisces must give room to the new Age of Aquarius " and the sad fate of the Titanic disaster  and its revival comes to my mind… "Check the original article titled "Faith – 11/2015-02/2017 the beginning of the End of All Religions" published February 11, 2013 and Jerry Pippin radio show (God Bless His Departed Soul) of  April 4, 2014 where I mentioned those predictions."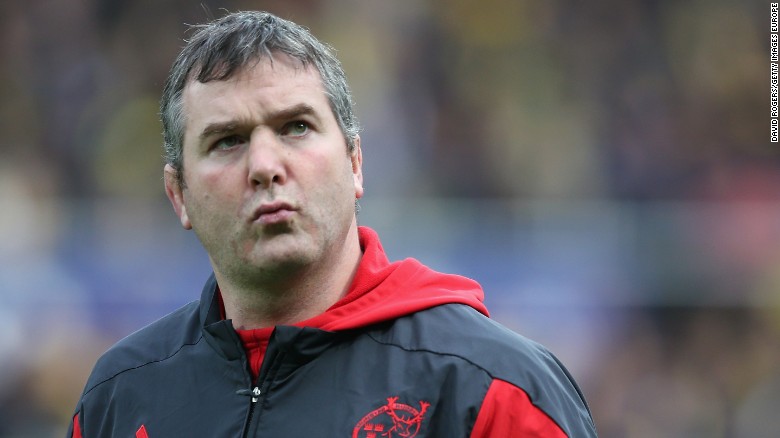 RIP! Top rugby coach Anthony Foley found dead in hotel room!  Note he was born 10/30/1973 in the constellation of Libra with his Sun in Scorpio!
Anthony, like Kevin Meaney  was reptilius infected and with the dragon tail (negative) also cursing his 6th house of health and work, the deep psychological changes he experienced was too much to deal with.
The legal, illegal drugs he consumed (anti depressants) did not help him (and his heart) to fight the reptilius psychical invasion… Furthermore, he was under one of his 2016 negative cosmic biorhythms making his situation much worse…
Rich and famous but he was like 99.9% of my readers, cosmic unconscious and unaware of the damages inflicted by the reptilius…
Kevin Meaney, Stand-Up Comedian and Actor, Dead at 60 – Verdict – SUICIDE! Kevin was reptilius infected and with the dragon tail (negative) cursing his subconscious house, the deep psychological changes he experienced was too much to deal with.
The legal, illegal drugs he consumed (anti depressants) did not help him to fight the reptilius psychical invasion. Furthermore, he was under one of his 2016 negative cosmic biorhythms making the suicidal thoughts impossible to control.
Trump for Presidency  –  Astroforensics at work! 
I am ashamed by the way the religious poisoned god fearing souls and others treat us when all we do is  "read the signs" or translate God Cosmic Divinity for your safety! Only yesterday, as soon as some people read "I speak to God or God speak to me" they went on a rampage and Facebook banned one of my cosmic article to reach those wondering what and who God is all about!
Those misinformed, scared "young souls" are incapable of realizing the indoctrination of their "free" spirit! All induced by the infected, religious matrix reflecting the inserted fears and lack of cosmic wisdom imparted by their first teachers.
I sometimes feel like offering a piece of bread to a starving dog but I can not blame the animal for being dangerously wild because he was trained to kill anyone by his master! Building cosmic consciousness is not an easy task especially with souls born with a very strong Neptunians UCI. Read more about the power of Neptune upon the psyche of some lost souls who want to serve a man made god. What is a Deceptive Neptunian?
Offering such advanced cosmic wisdom to a constricted mind will serve no real purpose for the soul who must own its own salvation battling his own fear and limited spiritual perception… And warning them will never work because our work is perceived as the "work of the devil." ELECTION DAY November 8th 2016 SOS TO THE WORLD!
Nevertheless, looking at the live traffic feed just below my latest blog, it seem the entire world is becoming more curious to who and how a cosmic God operates from the heavens!
My "SOS to the world October 2016 deadly window dates" speak the truth and reflect a seriously reptilius infected world affairs… Yet, and for good reasons,  99.9% of the world can not and will not accept such terrible phenomenon!  All ISIS infested children UCI's are being manipulated by the reptilius,and both, the scientific community and the FBI ignore my cosmic work!  Police Requiem.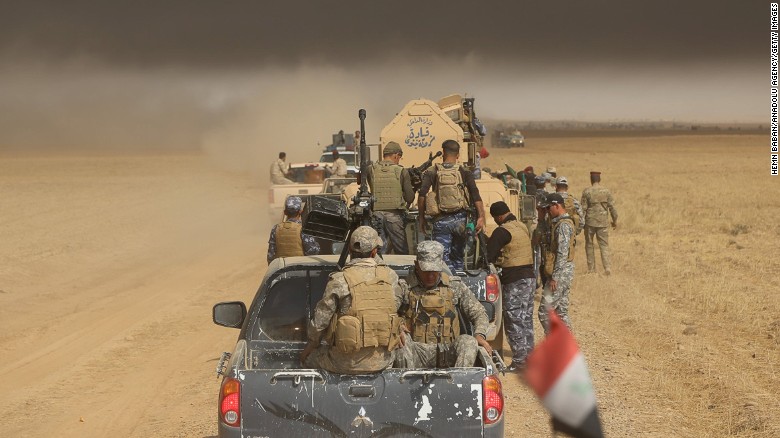 Men, children killed in Mosul, dumped into mass grave
*******
FBI investigates massive global cyberattack
WILL THE FBI EVER LEARN?  Especially when all that that is taking place today is exposed in my "2017 Nostradamus Personal and Universal Forecast" and now added to the rest of my visions…
Furthermore, it doesn't seem the scientific community can ever investigate and comprehend "The psychology and neuroscience of terrorism by Dr. Turi" to find out why a "death Wish" cursed generation want to kill and die to regenerate their cursed souls? And most of all 'Can Psychologists Learn More with Astroforensic?" and reconnect with the Divine instead of assuming my cosmic work is pseudoscience only?
While this world is made not only of envious brainless idiots cruising Facebook because they have nothing constructive to offer humanity but their sarcastic vitriolic, not all are morons. There are still smart people left on the planet able and willing to build cosmic consciousness as our students did over the years.
THERE IS A SERIOUS CHOICE TO MAKE…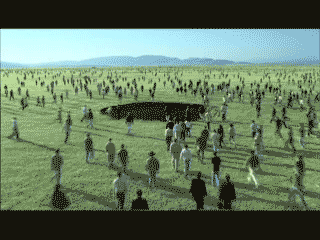 Feed the religious or scientific matrixes or free your spirit with Dr.
One thing is sure I have learned for myself that there is no reason to push down cosmic wisdom in anyone's throat when that person is not ready! Yes you can take a donkey to the river of supreme wisdom, yet you can not force him to drink…
"The important thing is to not stop questioning. Curiosity has its own reason for existence. One cannot help but be in awe when he contemplates the mysteries of eternity, of life, of the marvelous structure of reality. It is enough if one tries merely to comprehend a little of this mystery each day. Albert Einstein 
And at this point, once the elections are over, (and my visions)  come to pass, I will stop once again wasting my pearls of wisdom to those unwilling or unable to benefit from my God given gift. Until then, make the most before the reptilius engulf the planet using the scientific, sports, entertaining and religious matrixes to complete their agenda!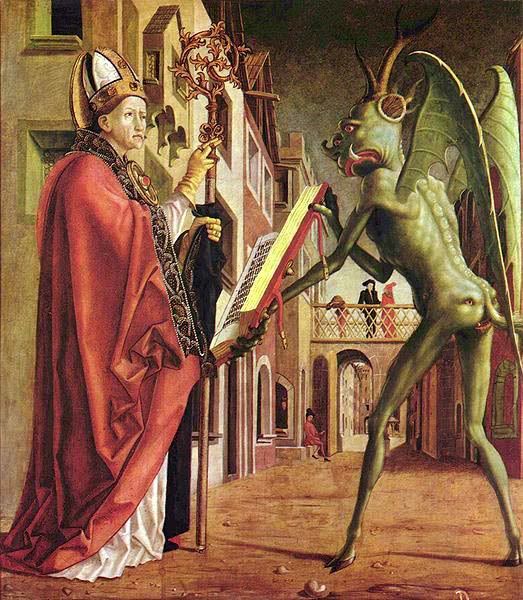 The religious Reptilius infested matrix
The reptilius can not survive without your negative thoughts, they invaded our solar system through many black holes opening our door to countless parallel worlds. Those entities are cosmic conscious and fully aware of the cosmic energies directing our lives on earth.
They are using all negative cosmic winds (or my SOS to the world deadly windows) and human personal negative cosmic biorhythms to create chaos and activate their utmost infected deadly monster zombies by creating chaos and countless "accidents."
The first defense is to regain control of our thoughts. Apply the will with good intentions. And eliminate any form of fears, to make a good use of the supra-conscious creative forces. This is why, realizing God's cosmic divinity is important so share my message.
Introducing the world to God's real cosmic divinity Share this link!
You may also  join the Human Galactic Federation Grand cosmic order or  use The power of talismans –
If you want my future notices directly to your mailbox, join us ITS FREE 
ELECTION DAY November 8th 2016 SOS TO THE WORLD!
Blessings,
Dr. Turi