"There are specific Universal Laws designed by God – Consciousness – is the awareness of a divine cosmic  power and use it wisely to build emotional, financial and spiritual stability!" Read the future –  Watch the future!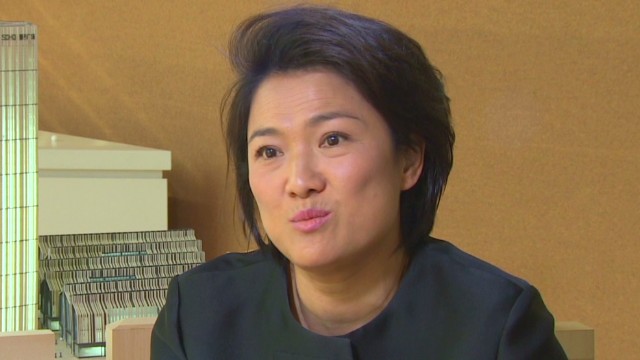 Would you like to know why? NO you do not need a BA, MA, MBA, JD and PhD! I will explain why she made it so big in life to my VIP's do not miss this educational Cosmic Code newsletter, you may have the same UCI or the same karmic Dragon!
" There is a big difference between education and intelligence but nothing beat a gift!"
Dr. Turi
Do You Have The Yen To Be a Billionaire?
"ASK AND YOU SHALL RECEIVE" 
 JOIN THOUSANDS OF SMART PEOPLE IN THE COSMIC CODE