4/21/2015
The gravitational forces that move all galaxies is a scientific fact; But the greatness of the spiritual cosmic manifesto is yet a mystery to science and humanity at large. God's enslaved all his children to uncover his cosmic Divinity and with it, a life filled with health, love, safety, warnings, respect, peace and harmony for all. — Dr. Turi
Dear readers;
Terania and I decided to take the weekend off and so we planned to do some horseback riding in the "Arid Zone," Cave Creek desert area; then try our luck the next day on some metal detecting gold placers. And we actually got a bit more than we bargained for.
Congress, AZ Fire Station
Indeed life is quite mysterious and always finds a way to grant your wishes! Who would imagine, two years after the tragedy, we would be shaking the hands with some brave people who fought the deadliest wildfire near Yarnell, AZ. It wasn't easy for them to catch proof that I foresaw the catastrophe and warned all firefighters on June 29, 2013, a day after the fire started.
The fire was ignited by lightning on June 28, 2013 and became the highest wild land firefighter death toll in the United States since 1933.
The chain of events leading us to the "close encounter" in Yarnell was quite interesting to say the least and will be divulged in this article and am sure this will bring back sad memories to many people. One firemen however, did say though that, "There is no accident" for us to land there.
Sitting by this memorial got to my heart because seems not many people are paying attention to my warnings or predictions and would rather laugh about them. Needless to say, none of those men knew of their impending fate! What's to laugh about that?
Maybe this weeks old heart shape burn on my right arm is also an omen of love and concern for the firemen. A soul doctor knows the supraconscious offers warnings and omens through its physical and spiritual messages because there are NO accidents! But as always, unconscious atheist young souls are unable and unwilling to comprehend the archetypal realm of supra cosmic consciousness…
Prediction of 18 firefighters deaths in blaze an omen for the world?
Published 6/12/2013 Germany "Heil Hitler" 2014 Arian Draconis World Predictions
Prediction # 10 – A year of endless HUGE fires and record high temperatures where many firefighters will pay the ultimate price during my "SOS To The World Windows." Expect a full restructure of the International Association of Fire Fighters as the ministry of environment will impose many new rules affecting US National Parks. The Same "dragon" produced the highest air temperature on Earth" — 134 degrees on July 10, 1913, in Death Valley's Greenland Ranch.
RESULTS 06/30/13 18 firefighters die in blaze
Is this a serious omen that you should pay attention to my "visions?'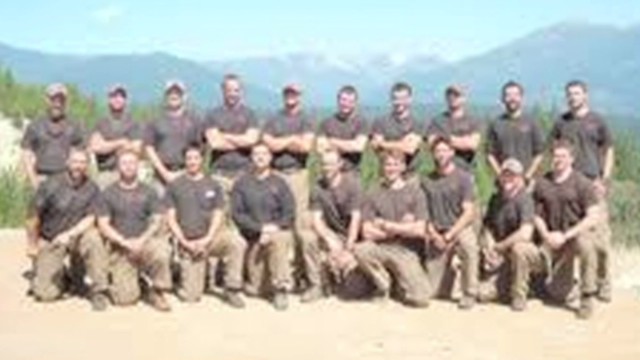 May God Bless Your Courageous Souls
There is no joy for me to force these courageous public servants to relive those dramatic days but offering the real "cosmic" reasons behind this tragedy is real and offer more warnings! The 2015 Arian Fiery Draconis will be taking more unaware people this summer and you should share my predictions to save lives.
Note to our students: The Titanic, Lithiuania and the Concordia so called "accidents," including the deadly Yarnell fire were the results of a series of miscommunication, induced by Mercury (planet of communications) in its retrograde motion. And today's news is an omen you should take seriously.
Helga Rossner "Another of DT prediction and warnings about problems at sea:"
Prediction #16 of 24 – I see many islands of many sizes being destroyed or abandoned. Expect an upsurge of news involving food / chemical poisoning, death at sea and accidents with Cruise liners forcing restructures and bankruptcy. Read more and share please.
MAKE NOTE PLEASE – EXPECT HUGE OIL REFINERY EXPLOSION FIRES AND MORE OIL SPILL IN THE OCEANS DURING MY 2015/2016 SOS TO THE WORLD WINDOWS.
Please acknowledge my new predictions and share.
The same "cosmic winds" and deadly consequences will occur from May 14th through June 20th 2015. Mother nature, will get really destructive and winds, tornadoes, earthquakes will produce all sorts of natural disasters during my SOS to the world windows.

If you are a fireman, a police officer or working in any emergency responses, it is crucial for you to check on your "2015 Personal Cosmic Biorhythms." If you are can not or are unwilling to learn and respect the "signs," May God have Mercy on your soul. If you are a wiser firefighter or cop, you may join the cosmic code website and acknowledge the "SOS To The World Windows" for FREE.
This is the least we can do to help you save your life and our way to say thank you for your dedication to face death and help us when needed! All you have to do is to email Teraniapromodir@gmail.com to comp you in.
Since then I kept record of the fires that transpired through warnings and what to expect more of this summer…
Update: 10/7/2014 – Pilot dies in air tanker crash while fighting fire in Yosemite National Park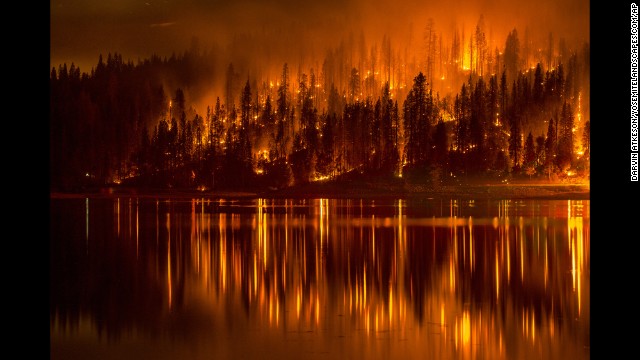 Update 9/21/2014 – Arson suspect pleads not guilty in 76,376-acre California fire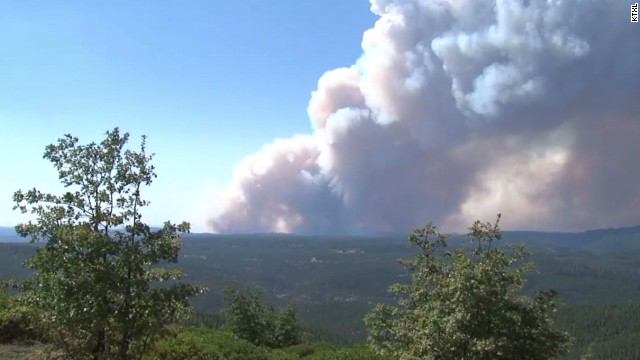 Update -9/18/2014 – Calif. fire 'just out of control'
Update 8/2/2014 – ALTURAS, Calif. — Thousands of federal, state and local firefighters on Saturday were feverishly attacking at least six major wildfires in central and far northern California that prompted evacuations, while blazes in the Pacific Northwest destroyed a handful of homes.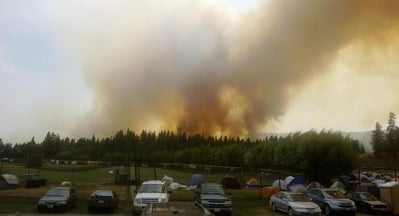 Update 8/2/2014 – New, quickly moving fire near Twisp forces evacuations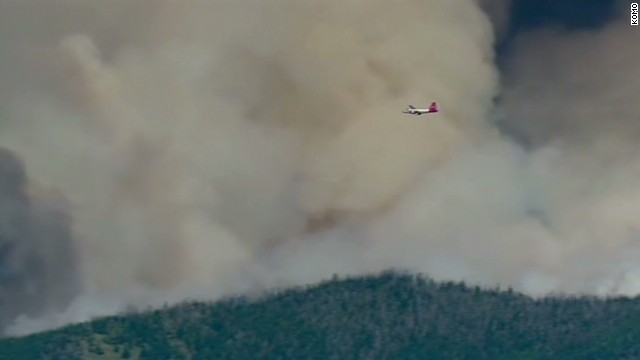 Update 07/20/2014 – Northwest fires char million acres
Update 7/18/2014 – Wildfires burn 80 homes
Update 5/27/2014 – 21 die in fire at hospital for elderly

Update 05/25/2014 – Residents urged to evacuate as fire spreads in Alaska wildlife refuge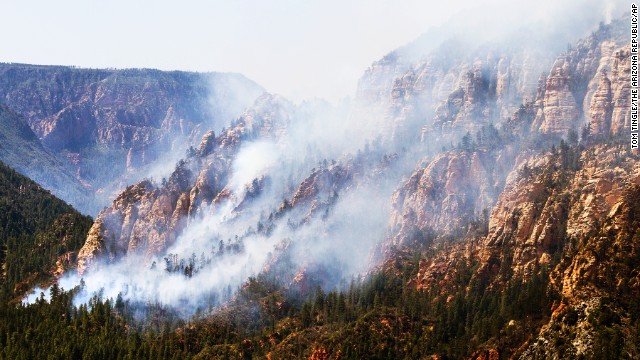 Update 05/22/2014 – Fire forces evacuations near Sedona

Update 05/05/2014 – Raging wildfires – thousands of people evacuated in California.
Update 05/14/2014 – 200 die in mine fire; many still trapped
Update -5/5/2014 – Russian Wildfires Blaze on an Area Larger than Los Angeles
With geopolitical fires continuing to smolder between Russia and Ukraine, actual wildfires have erupted across a vast swath of territory to the east
Update 05/12/2014 – Hundreds flee from Texas wildfire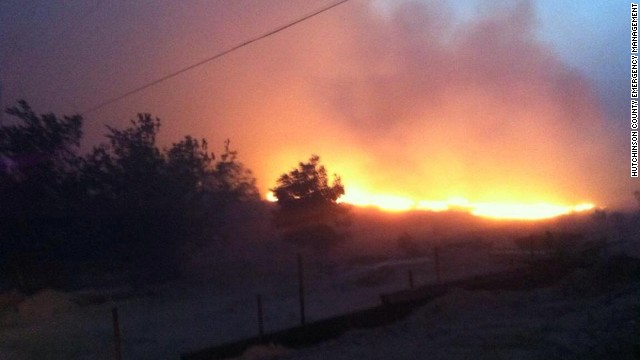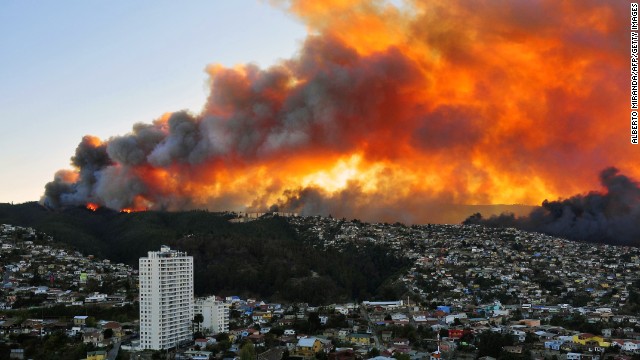 Update 04/14/2014 – 12 dead in Chile wildfire; 2,000 homes consumed
The weekend started with a local trip to Cave Creek village where we took these shots…
Gee, those carriages did not have any suspension. They felt all the bumps along the way, this meant that the pioneers would rather walk East to West with hot water stored in barrels and load whatever they could kill or find in from the land populated by hostile Indian tribes.
This means you could also have easily ended up hanged if you broke the law.
The chances of meeting with wildlife (snakes/spiders/bears/mountain lions) and being killed during the journey was also a strong possibility.
Resting and boiling!
We had a few hours to kill before riding horses in the sun set so we decided to explore the desert a bit first. Rules are to always have our guns, plenty water and a survival bag with all we need to survive just in case! After half mile we had to turn back as Lady's fur is too thick and she was overheating, regardless of the many stops drinking water. I carried her back to the truck where we all enjoyed some fresh water and the cool AC for a while!
It was then time to get to the horses and enjoy the ten mile trail ride in the sun set…
Modern day cowboy and cowgirl in love…
Our butts were hurting and our thighs were getting chaffed but the picturesque desert scenery and watching my "Amazon" riding a horse for the first time in her life, was priceless.
One hour went so fast and being one with the desert felt like a wild, lonely cowboy on his horse and was quite an experience.
Enjoying the promised desert sun set on horseback was only some part of the many experiences that we share with you within our tons of photos...
We later enjoyed a great romantic diner (and a very cool beer) in Cave Creek and then, exhausted we drove home. We were ready to take on the next day in some gold hunting adventures…
We decided to drive to drive Red Rock Loop first, then to Congress AZ and from there, up towards the Bradshaw mountains and look for any remote trails and dry washes. Indeed we stopped at many magical places to take those pictures and enjoy some of natures beauty…
A happy and relaxed wife enjoying nature. Of course while we always put more pictures on the cosmic code website, we post only a few in my articles… So there will always be much more to share once I retire and we spend our life traveling with our VIP's.
A great dose of clean air and pure sunlight is all you need to warm up the soul and connect with the spirits of nature. Lady though, is more interested in the many new smells and jumping weird bugs…
I picked up a bouquet of wild Marguerite's for my beautiful wife as I never miss any opportunity to show my love to Terania. She forgive me more easily, even when I behave like a jerk lol
This does not stop her flirting with the many cowboys either that she met in the trip! (lol)
Amazing painted rocky frog near Yarnell
I stopped for gas and asked the clerk if he knew anything about the Fool's Gulch mine that I printed on Google maps. He said no and suggested me to stop at the fire station to ask for the most precise directions. And we did!
After introducing myself we first spoke about the fire trucks and this is one of them they told me to check out on the 1964 fire engine…
I asked for the permission to take a picture of the old truck and to my amazement they opened the main door for us. Terania took this pic and then we got the permission for Terania to get inside the truck!
BEFORE
What a blessing. I do not think we could have done this in any large city fire department because of the tough jurisdictions involved.
AFTER
Like if Terania, helped by a fireman of course… Could break a leg climbing inside this old truck to get a memorable picture! Thanks again guys.
I asked for the three firemen DOB and spoke about their cosmic nature and Incidentally, two out of the three firemen were born with an Aries (red/fire/mars/danger/action) dragon head (like me) and the third one, with a fearless Scorpio head.
We followed their advice and direction of the firemen and we drove a few miles through a tortuous very dusty unpaved bumpy mountain road…
Frequented only by lone, huge buzzards and road kills as we eventually ended up at the Lost Dutchman Mine Society.
DO YOU SEE ME?
Lady does not like my new buddy (lol)
Teaching Terania that gold is always found with black sand and in quartz…
We asked the permission to drive around the claims but could not dig anywhere! However, we stopped right in the middle of the Bradshaw range, away from all eyes, parked the truck and started prospecting in some dry washes.
But after five minutes of walking, Terania, Lady and I heard a loud noise in the bushes by the mountain side. Lady started barking and I knew something was there watching us. I told Terania to walk back slowly toward the trail and to stay calm and vigilant.
I fired a warning shot in the air and we heard something running away… God knows what it was, but Lady does look like a nice lunch for any starving mountain lion and there are plenty hanging around where we were for sure while lost in the middle of those mountains.
This was a good omen and a good time for us to leave the desolated area and drive back home to Phoenix. Indeed a very interesting week end and there shall be many more to share with you when you become a VIP, because those interesting cosmic code newsletters can only be shared with our VIP's and one day, once I retire, they may stop coming your way!
Until next time, stay safe…
UPCOMING MOTHER'S DAY SUPER DEAL
******* OFFER YOUR MOM THE BLESSINGS OF THE STARS! *******
For Mother's Day, we are offering all the Moms the option to enjoy my guidance and personal predictions. Indeed, $700 for a Skype session is the price to pay, unless you become a VIP before and qualify for any proposed current or future deals. I am offering a 90 mn taped Full Life Reading as I used to do on tape or the OLD FASHION WAY for $200 instead of $310 and if you would rather see me live on Skype, get the consultation for only $310.
This deal starts today and end on Mother's day May 10th 2015. We are expecting a lot of requests between now and then, thus please email Teraniapromodir@gmail.com to order your 90 minute tape full life reading or set up a reading on Skype.
Blessings to all,
Dr. Turi and Terania
"God created the stars and the heaven for more than the sake of beauty; He gave them to us for interpretation so that we may live a safer more productive life. Man is superior to the stars if he lives in the power of superior wisdom. Such a person being the master over heaven and earth, by means of his will, is a magus, and magic is not sorcery but supreme wisdom." ~ Paracelsus
"The universe is a BRIGHT LIVING spiritual entity, I'm offering its secrets before I die." Dr. Turi