10/31/2018
There are NO accidents, only cosmic circumstances at work science and society at large are oblivious of…
Dear readers;
Memo from: Lucky/unlucky window dates. People from all walks of life book their planes, travel, get married, celebrate or sign important contracts when ever they feel like and many will have to face the costly consequences of their ignorance or even pay the ultimate price and die. Be smart, be curious, be wise, become cosmic conscious and avoid an untimely death! There are NO accidents or freak coincidences, only interstellar winds a religious, atheist humanity is enslaved by a cosmic God to uncover! Learn more about my SOS to the world deadly windows, order this service.
I have a question for you reader, how much do you think any of the countless victims of the past would pay me to avoid being at the wrong place at the wrong time and still enjoy life and their loved ones today? This is exactly what I am offering you with but you will not know until you feel the emotional crucifying pain and emotional devastation the survivors have to experience, then it will be too late for you and your loved ones!
If you do not feel like spending $125 to save your life because my cosmic work may seem to complicated (when it is not) then become a VIP to the cosmic code private website and simply read my daily guidance and various forecasts and most of all "November 2018 SOS to the world, deadly windows…"
Here is a sample below Posted by Dr. Turi on October 26, 2018 at 1: 21 am in Cosmic Coders Only
With so much clarity and obviousness I am wondering why only an extreme minority of curious people heed my warnings or order this critical services. Indeed my cosmic work does not seem to fit a religious or atheist indoctrinated society!
All you have to do is to plan around those dates and if you can not, then order a protective talisman! I did travel the world in the worse cosmic winds possible over the years, yet I always made it safe and sound to my destination.
A tailored protective flying talisman will make sure you miss your plane or find a much better deal and in the process avoid a premature death! I do not want you to be sorry for ignoring my warnings and be the last person in your mind when you find yourself with hundreds of others travelers plunging towards earth or the ocean… A fact you may want to consider seriously while you can!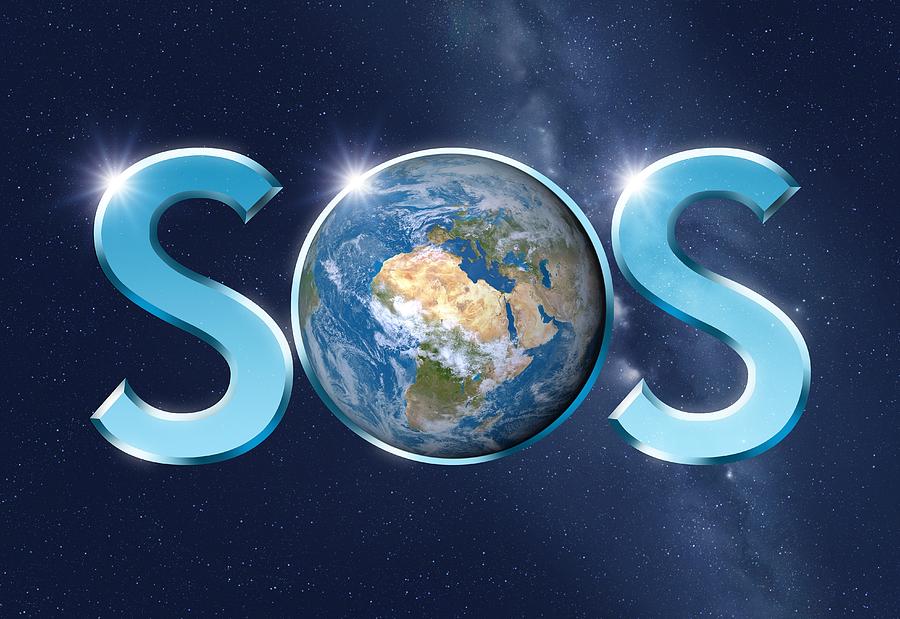 Posted by Dr. Turi on September 30, 2018 at 3: 43 pm in Cosmic Coders Only
October 29 (48 hrs centering the dates)
Nature Men To Strike Hard
New Horizons Following Tragedy
Much to Fall Nothing Made To Last
Tears Pain Death A new Life For Many
KEYWORDS
America / Beginning / Ending of War / Real Estate / Families Tragedies / Beginning / Ending of Important Portion of Life / Forced Relocation / Forced Actions/ Destructive Actions/ Weather / A new Planned and / or Unplanned life For Many.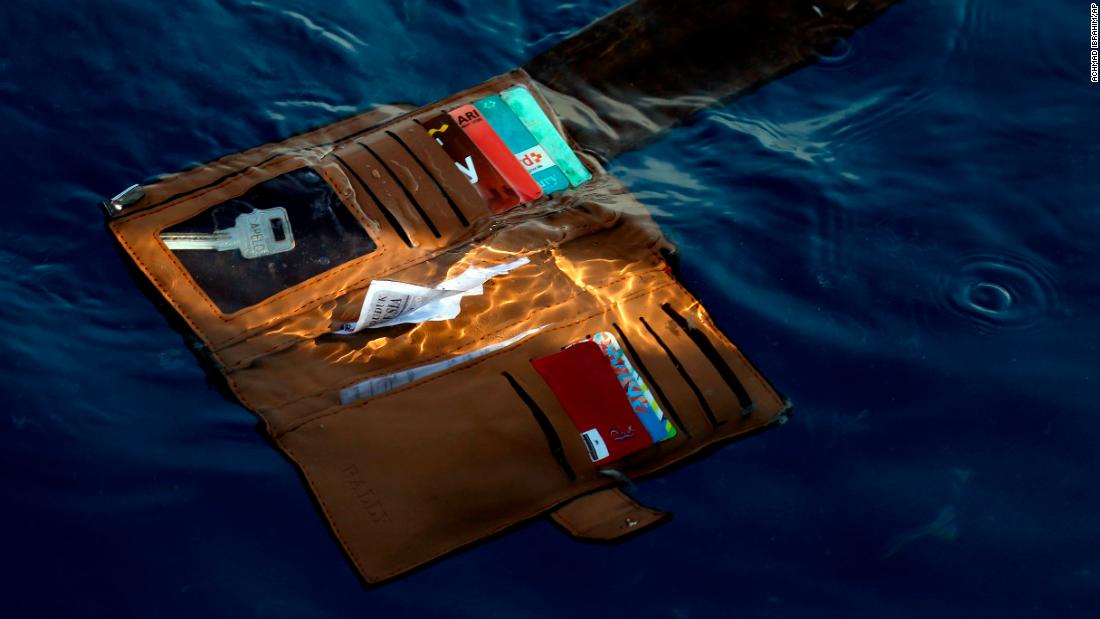 Children's shoes, wallets, backpacks confirm fates of Lion Air victims
OCTOBER 29 (48 hours centering the dates)
Entrails Upset Spit Above
Red Fire Wind Water To Dance
Stars Command Shock Science
Calm Deception To Strike
KEYWORDS
Japan / Asia / France / Cosmic News / NASA / Space News / Nukes / Weird news / Freak / Space / Rocket / Surprises / Unexpected / Explosions / Shocking / Stunning / Baffling / Incredible / Lightning / Unusual / Humanitarianism / Children / Unrest / Discovery / Science / Earthquakes (always at or above 6.0)/ Volcanoes / Tornadoes / Airports / Aeronautics / Technology / Electricity / Television / UFO's /Cosmic phenomenons, Astrology, New Age Matters.
THIS WINDOW IS STILL OPERATIONAL COMEBACK TO READ MORE ABOUT SHOCKING NEWS…
God has enslaved all his children to uncover his Cosmic Divinity. ""God created the stars and the heaven for more than the sake of beauty; He gave them to us for interpretation so that we may live a safer more productive life. Man is superior to the stars if he lives in the power of superior wisdom. Such a person being the master over heaven and earth, by means of his will, is a magus, and magic is not sorcery but supreme wisdom." ~ Paracelsus
Be smart, my cosmic wisdom is priceless...
Knowledge is power, ignorance is evil!
German/Vikings Skin Alike (Trump?)
Black and White Red Blood (Infected mass killers?)
Fire War Violence Passions Rule (Political situation?)
*God No where To Stop Fire*
(CA fires?)
Note my reptilius infected enemies complained to Facebook and stopped my articles and warnings reaching you, if you support my work, please share my cosmic wisdom in your FB page. Thank you.
Blessings
Dr. Turi