12/13/2016
Dear readers;
"Scientists put on their thinking caps to name Eriovixia gryffindori, a new spider species, which resembles the Sorting Hat from the "Harry Potter" books and movies. Credit: Javed Ahmed et. al / Warner Bros."
But while science can never understand, endorse metaphysics or the old science of Astrology, there are mystical reasons for the creator of Harry Potter to "subconsciously" select a "new spider species," as the Sorting Hat of the famous fictitious character.
But all that is life has two opposite sides, one rational, the other spiritual… Our scientific community can only give you their rational views, thus like I did in "Cats and dogs in time and space | Dr. Turi M.D.U.S." I am offering my readers a more wizardry version to those able and willing to accept Magic as a true part of the human experience…
'
Man is superior
to the stars
if he lives in the power of superior wisdom. Such a person being the master over heaven and earth by means of his will is a magus and magic is not sorcery but supreme wisdom'
– Paracelsus
Motivational Speaker – Psychic Spiritual Healer – Marriage Counselor – Cancer Survivor – Author – Divine Cosmic Teacher.

Louis and Terania Turi
Contact turitrue@gmail.com – teraniapromodir@gmail.com (Business)
"For those who know me and the Cosmic Code jurisdictions, no explanation is necessary; For those who do not, none will ever suffice… If every 8 year old in the world is taught Astropsychology and meditation, we will eliminate ignorance and violence from the world within one generation." Watch the future!
911 prediction – ASTROLOGER PREDICTS "SHOCKING NEWS"
Dr. Louis Turi's Predictions for 2011/2012 (Correctly Predicted 9/11, Hurricane Katrina and more)
2017 Nostradamus Personal and Universal Forecast
The Most Accurate Psychic Since Nostradamus
The psychology and neuroscience of terrorism by Dr. Turi
Introducing the world to Cosmic Consciousness
Dr. Turi on William Shatner's TV Show
Discovery Channel – Dr. Turi's Predictions
Prophecy & the Cosmic Code with Dr. Louis Turi – Feedback
The purpose is in the stars!
My friend Gary Busey giving me top of the world endorsement…
What Does The World Say About Dr. Turi?
The Magical Power of Talismans
Dr. Turi's Cosmic Code Cyber University – JOIN TODAY!
A Powerful Message To The World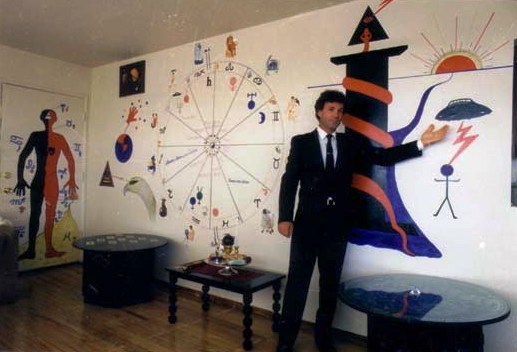 July 1987 – I am Alien The Final Revelation
DR. TURI OWN THE SECRET OF THIS CORE AND TEACH THE WHOLE WORLD ON RADIO AND TELEVISION
Watch 2012 Mayan Cosmic Code Activation
Dr. Louis Turi's Predictions for 2011/2012 (Correctly Predicted 9/11, Hurricane Katrina and more)
2016 Neptunius Draconis Predictions (public)
2014/2015 Arian Draconis Predictions (public)
2012/2014 Scorpius Draconis Predictions (public)
Dedication To The Children Of The Future
The Dead Sea Scrolls Secrets Divulged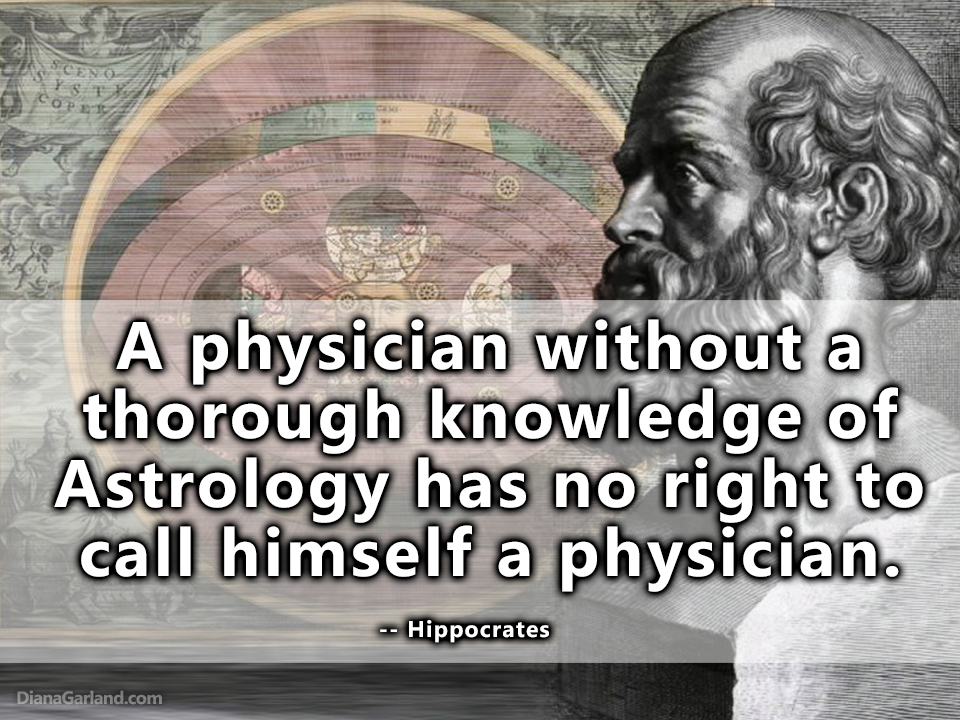 Hippocrates II, was a Greek physician of the Age of Pericles, and is considered the most outstanding figures in the history of medicine.
WELCOME TO DR.TURI' CYBER COSMIC UNIVERSITY – YOU FINALLY MADE IT TO THE TRUTH!
"There is only a very thin hair between Divine information and pure imagination, where Cosmic Consciousness is lacking; science, conspiracy and religious imagination have the wrong answers. There are no accidents, nor circumstances, only subtle cosmic consequences at work the five logical human senses cannot yet perceive." Dr. Turi
Donate for the children of the future!
"He is wise who understands that the stars are luminaries created as signs. He who conquers the stars will hold the golden keys to God's mysterious universe." Nostradamus
If every 8 year old in the world is taught Astropsychology and meditation, we will eliminate ignorance and violence from the world within one generation." Read the future – Watch the future! ~ Dalai Lama and Dr. Turi
Blessings,
Dr. Turi