10/7/2014
"God created the stars and the heaven for more than the sake of beauty; He gave them to us for interpretation so that we may live a safer more productive life.   Dr. Turi
Memo from 2014 Arian Draconis predictions – Be warned, be patient, be safe this upcoming "Blood Moon" will be nasty! Those "accidents" are omens for what is to come to humanity…
Predictions #16 – Upsurge in car racing accidents and cars could be used as weaponry!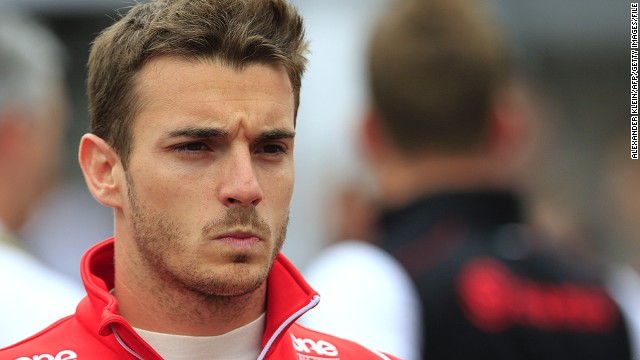 Update 10/7/14 –  Bianchi family reveal F1 driver has suffered 'diffuse axonal injury'
and cars could be used as weaponry!
Update 9/21/14 –  Sprint car driver killed in wreck practicing for race
May God bless your soul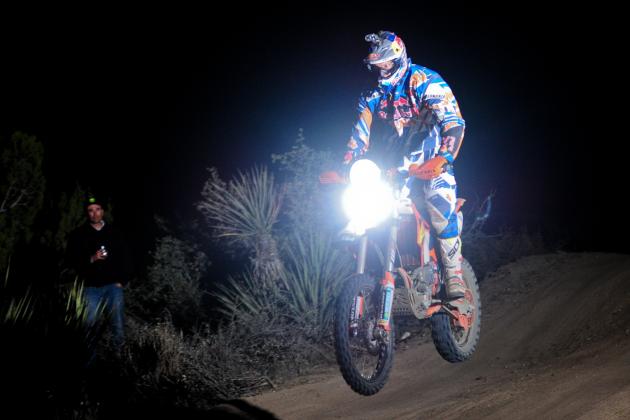 Motorsports star killed in race crash
May God bless your soul
Update 04/10/14 – 9 killed in California bus-truck crash
 Dr. Turi on Aquarian Radio October 26 from 8pm to 10pm – USA
DT will join host Janet Kira Lessin on Aquarian radio to discuss the latest developments in relation to the Arian Draconian energy, religions and ISIS,  and what is to come in 2015.
Teach me all about my cosmic relationship with God marvelous Universe Dr. Turi
GET YOU PERSONAL LUCKY DRAGON DATES
 L'oeil Du Droit A La Force D'Airain
 Now only $5 – Click image above to purchase the 2014 Moon Power Starguide –  Now Available for Download!!  This book will become a collective item for the children of the future…
---
Show your support join my Cyber Cosmic University
The Magical Power of Talismans!