Motivational

 Speaker – Spiritual Healer – Marriage Counselor – Cancer Survivor  – Author – Divine Cosmic Teacher.  

Louis and Terania Turi
Contact  turitrue@gmail.com – teraniapromodir@gmail.com (Business)
The Magical Power of Talismans
What Does The World Say About Dr. Turi?
Dr. Turi's Cosmic Code Cyber University   – JOIN TODAY!
Introducing the world to Cosmic Consciousness
DR.TURI OWN THE SECRET OF THIS  CORE AND TEACH THE ENTIRE WORLD ON RADIO AND TELEVISION
Prophecy & the Cosmic Code with Dr. Louis Turi –  Feedback
The purpose is in the stars!
Dr. Turi on William Shatner's TV Show – Discovery Channel – Dr. Turi's Predictions
My good friend Gary  Busey giving me top of the world endorsement…
Watch 2012 Mayan Cosmic Code Activation

Dr. Louis Turi's Predictions for 2011/2012 (Correctly Predicted 9/11, Hurricane Katrina and more)
Dedication To The Children Of The Future 
The Dead Sea Scrolls Secrets Divulged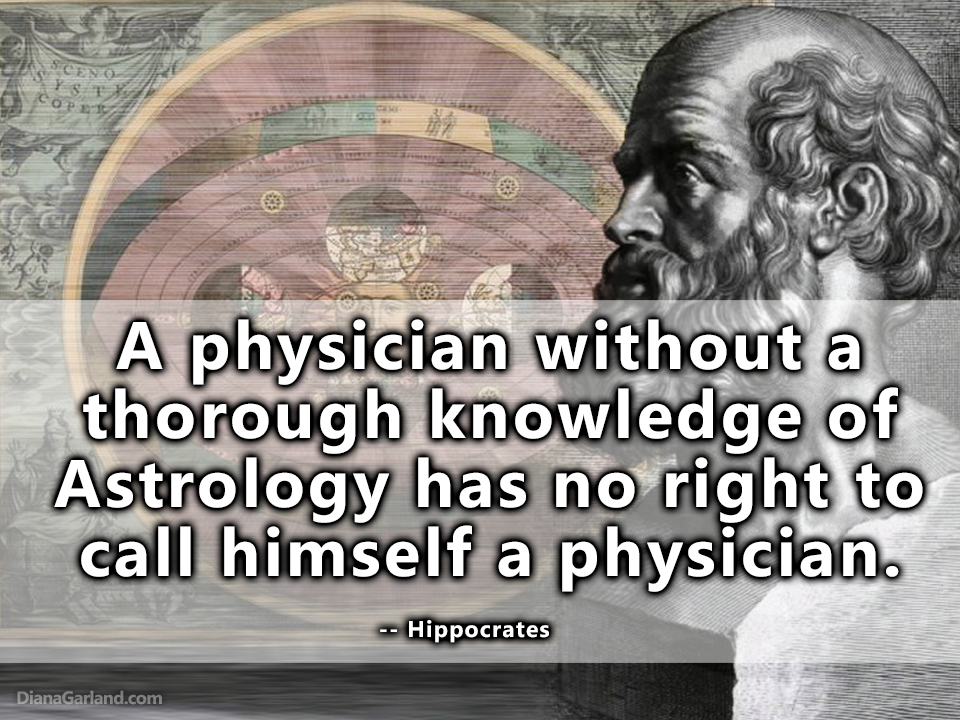 Hippocrates II, was a Greek physician of the Age of Pericles, and is considered the most outstanding figures in the history of medicine.
WELCOME TO DR.TURI' CYBER COSMIC UNIVERSITY – YOU FINALLY MADE IT TO THE TRUTH!
"There is only a very thin hair between Divine information and pure imagination, where Cosmic Consciousness is lacking; science, conspiracy and religious imagination have the wrong answers. There are no accidents, nor circumstances, only subtle cosmic consequences at work the five logical human senses cannot yet perceive." Dr. Turi
 Donate For The Children Of The Future!
DONATE FOR COSMIC CODE REALITY SHOW
"He is wise who understands that the stars are luminaries created as signs. He who conquers the stars will hold the golden keys to God's mysterious universe." Nostradamus
If every 8 year old in the world is taught Astropsychology and meditation, we will eliminate ignorance and violence from the world within one generation."  Read the future –  Watch the future! ~ Dalai Lama and Dr. Turi
Man is superior to the stars if he lives in the power of superior wisdom. Such a person being the master over heaven and earth by means of his will is a magus and magic is not sorcery but supreme wisdom  –   Paracelsus
Blessings,
Dr. Turi